Corfu Homes, who we are and what we do…
Corfu Homes is one of the leading real estate, luxury homes and construction companies on the island of Corfu with over 20 years of experience. Michael Petsas, Director and founder of Corfu Homes has an open, friendly and practical approach. He knows that everyone is different and is dedicated to matching each and every client to the property of their dreams. His honesty, and his willingness to go that extra mile for his clients has earned him an enviable reputation, as well as a loyal following in all property industry circles.
At Corfu Homes we know that purchasing a property abroad is not only one of the largest investment decisions you are likely to make, but also one of the most important ones, especially if you have decided to relocate permanently to the island. Our aim is to offer you a personal service giving open and honest information and professional advice all the way to your new home in Corfu. We make it our priority to listen to you carefully and to understand exactly what you are looking for….and we are here to help you with any purchase, construction or renovation project from start to finish and beyond.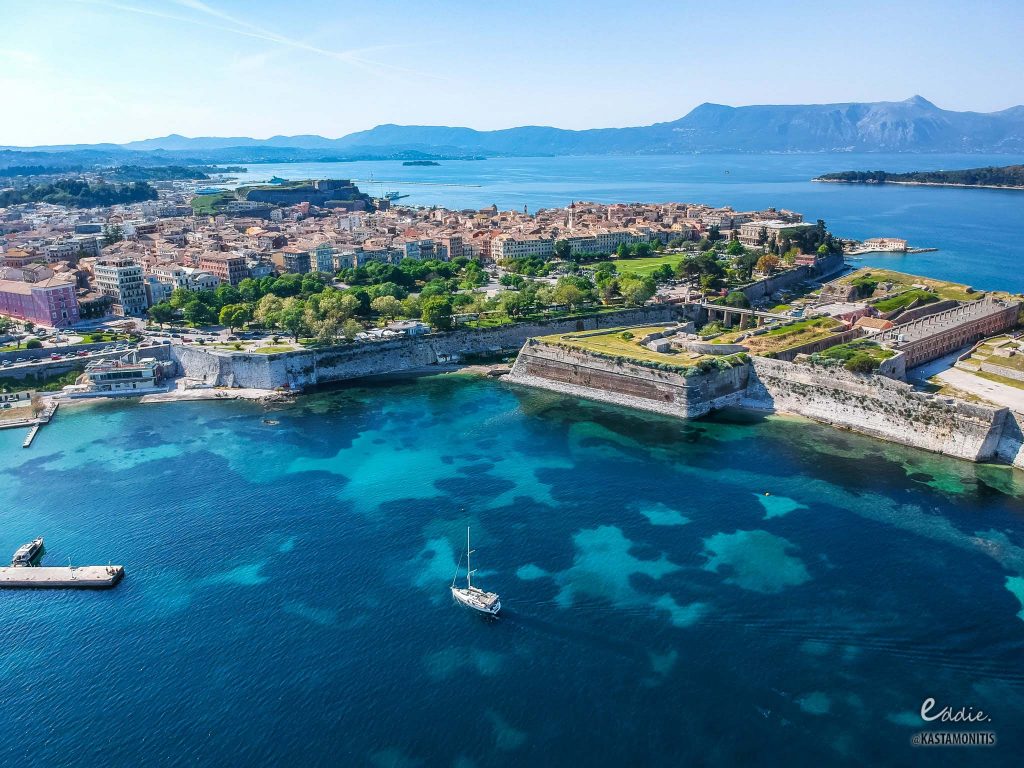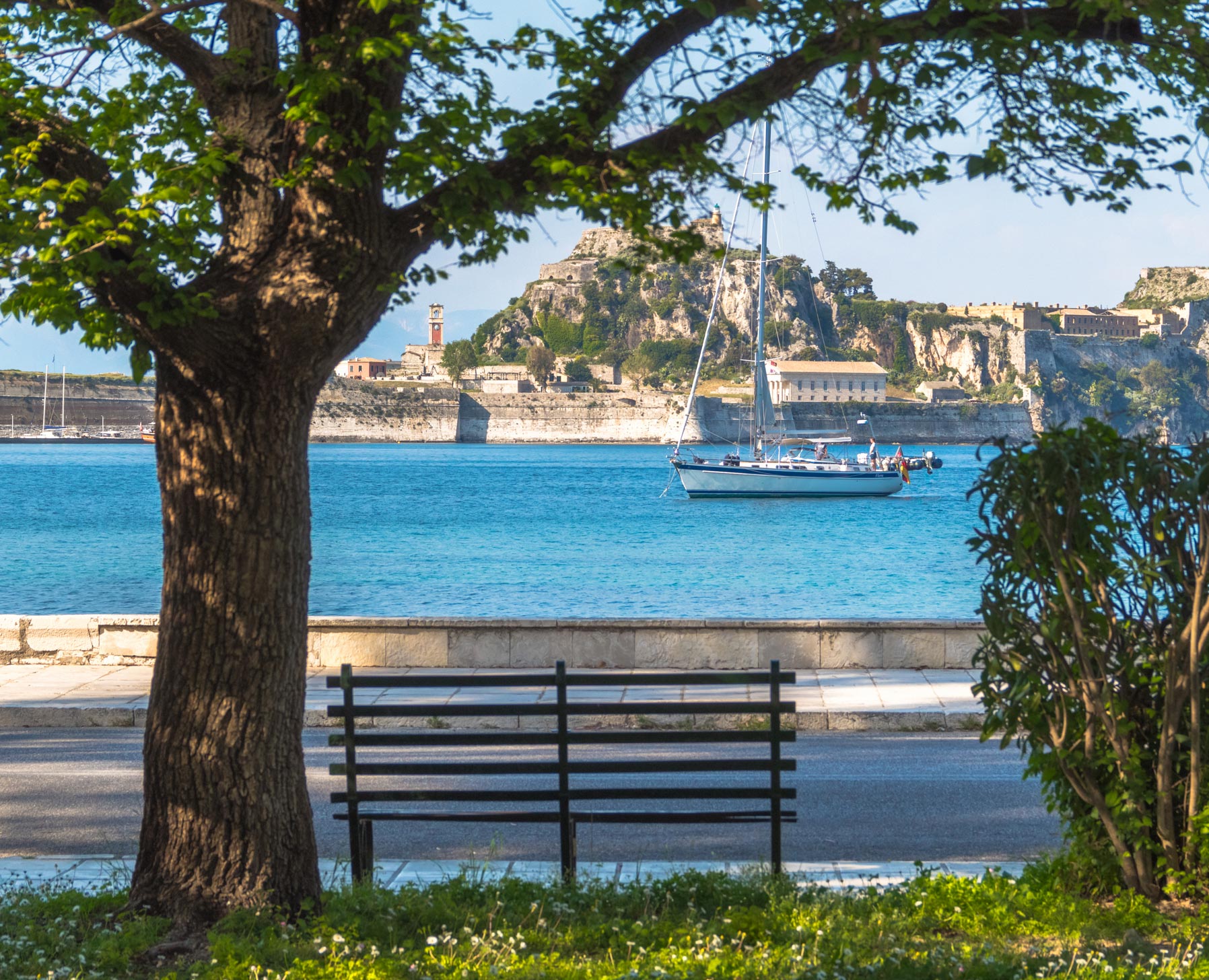 Through our years and experience of working within the industry we have surrounded ourselves with a dedicated, professional and knowledgeable team who are on hand to help you every step of the way. In our hands, you are guaranteed peace of mind when buying your villa, house or land on Corfu. And what makes us so special is that we do not only see you as just a new client, above all, in you we see a new and special lifetime friend.
Corfu Homes is not only active in the real estate industry – we are also a distinguished company in the field of construction, offering comprehensive and bespoke services for all your new housing needs; whether you wish to build a villa, a house or business premises or renovate any such properties. We will be at your side providing you with exceptional construction and renovation services. Our properties are all handpicked and we aim to guide you safely through the process whatever type of property you may be looking for.