#CKOME1
Property in Kommeno ,Central Corfu
Apartments in the classy area of Kommeno, Central Corfu, with stunning views
Hotel / Commercial | Central
1.500.000 €
Location
Distance to Beach:
0.1 km
Distance to Local Amenities:
1 km
Distance to Airport:
12 km
Distance to Corfu Town:
11 km
Central
With its stunning backdrop of mountains full of olive groves and cypress trees, picturesque bays and inlets, views of the majestic mountains and mainland across the clear emerald waters of the Ionian Sea the North East coast of Corfu is an area that something to offer everyone.
View more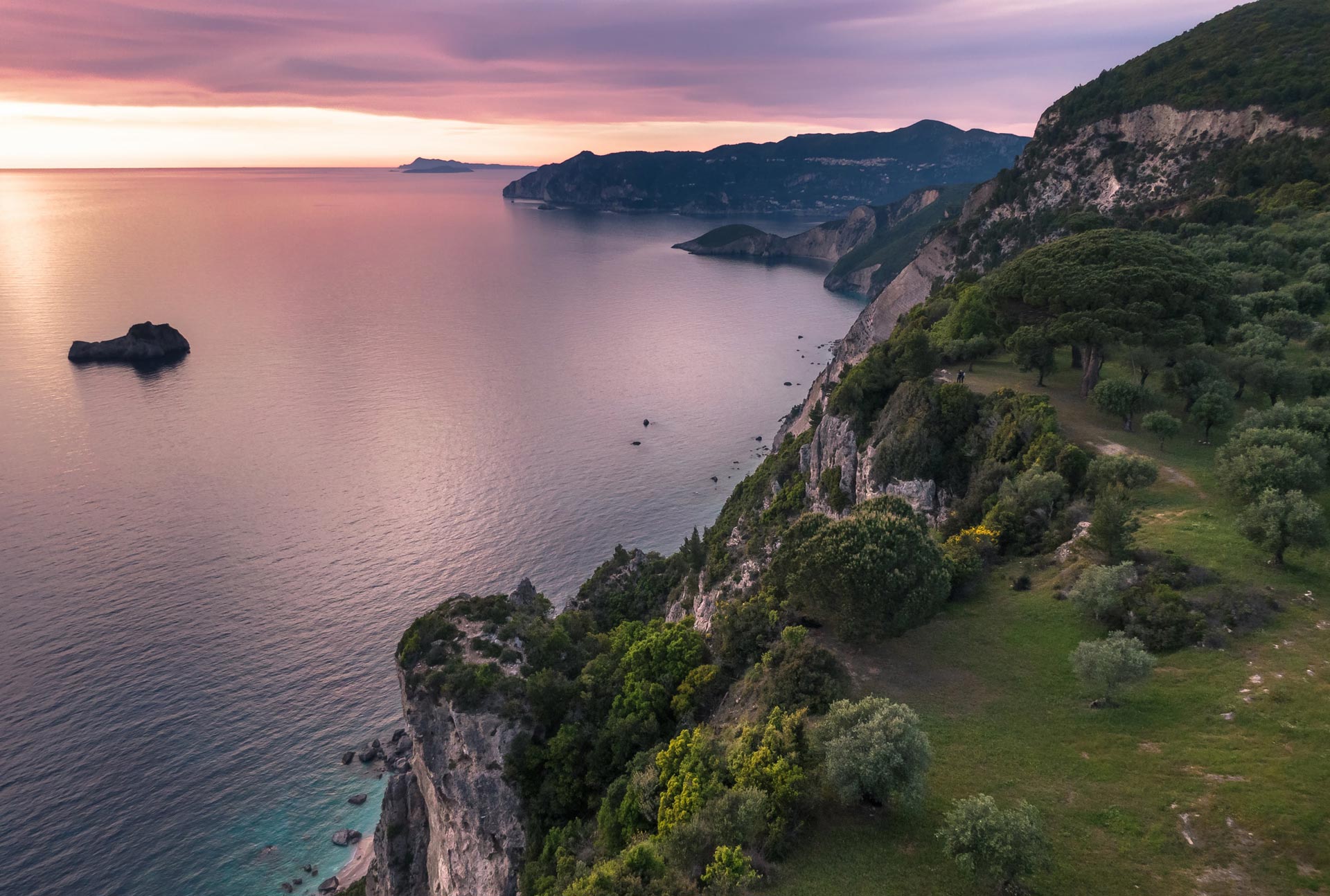 Description
Only 100 steps from the seashore, in one the most beautiful and classy areas of Corfu, the verdant area of Kommeno hosts this unique block of apartments. A special construction comprised of 3 apartments of 91 sq.m each, 2 apartments occupying one level of the construction   100 sq.m in size each  an apartment of 50 sq.m and the very best of all the upper floor apartment of 200 sq.m with its 100 sq.m  veranda!!! This last apartment also features a fire-place. The total size of the block is 723 sq.m  while the plot hosting the apartments measures 2500 sq.m . The construction is 28 years old and partially needs to be renovated. Its main entrance views an asphalt road. Parking places are available in the plot. The outdoor area is well-trimmed with lawn, palm trees and flowers and the construction of a pool is just a matter a desire! All apartments have verandas and stunning views over the sea. This block of apartments is so special not only because of its unique layout but mainly because of its exceptional location...the wonderful bay of Kommeno just in front of you guarantees unforgettable moments... The apartments are for sale as a whole or partially and they also consist an excellent investment opportunity for those involved or intending to get involved in the lodging industry as it is located in one of the most expensive and classy areas of Corfu and therefore it is ideal for its conversion into a boutique hotel for instance!
Gallery
Ask for this property