#CDASS3
Corfu Commercial Properties for Sale Central
Hotel for sale in Dassia ,on a 8.000sq.m fully landscaped garden and stunning view, North-East Corfu.
Hotel / Commercial | Central
1.200.000 €
Reduced Price
Location
Distance to Beach:
0.8 km
Distance to Local Amenities:
0.4 km
Distance to Airport:
14 km
Distance to Corfu Town:
13 km
Central
With its stunning backdrop of mountains full of olive groves and cypress trees, picturesque bays and inlets, views of the majestic mountains and mainland across the clear emerald waters of the Ionian Sea the North East coast of Corfu is an area that something to offer everyone.
View more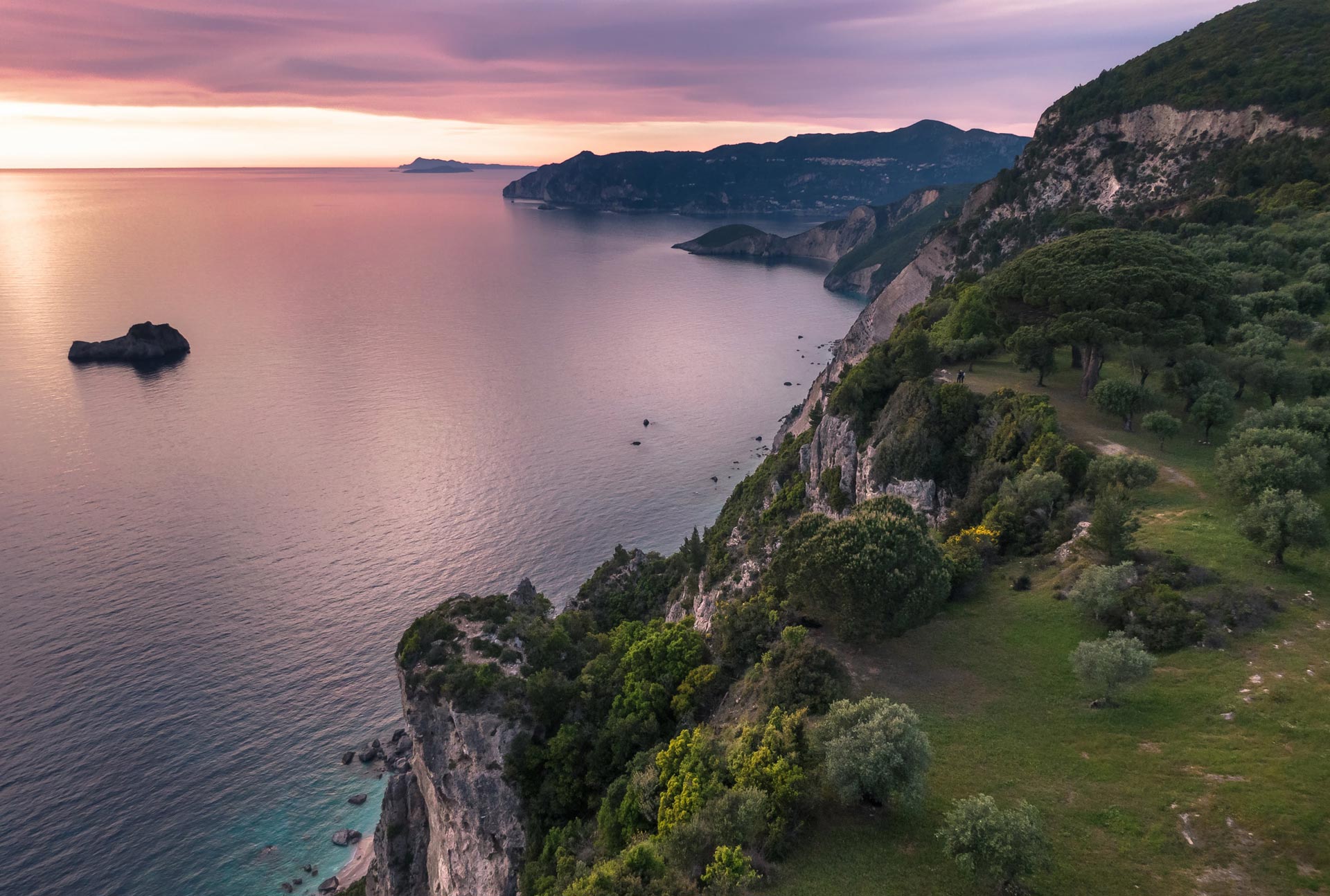 Description
This is a woderful lodging business that seeks a new owner. Situated in Dassia, one of the most popular summer holiday destinations for tourists of all ages, this small hotel business consists of 12 bungalows and apartments, alltogether totalling 40 beds.
The plot of land that hosts the business is 8000 sq. in size and it is entirely landscaped with palm trees, lawn, flowers, stone pathways, parking area, swimming pool with bar and restaurant area (all fully equipped and operational). All outdoor areas enjous nice view.
The bungalows and apartments were recently renovated and they all have their own bathroom, kitchenette (fridge, kettle, coffee machine, small cooker) air-condition and television. The rooms are carefully arranged and decorated and they feel new and clean. They all have a verandas some of which enjoy the same panoramic view that enjoy all outdoor areas; the wonderful blue sea, the North-East coastline and the green mountain tops.
The hotel holds the operation permission from the Greek Organizationd for Tourism (EOT) and it is mostly fully booked throughout the season. It operates normally at the moment. The location has many benefits and it is therefore prefered by visitors. The beach of Dassia is a few steps away, while Ipsos Beach is also nearby. There is a bus-connection to the town of Corfu every 30 minutes and the entire area is ideal for smart budget travellers.
Gallery
Ask for this property