#SPENT1
Seafront Land in Pentati ,Southwest Corfu
Seaside piece of land in the area of Pentati, in South-West Corfu, near the well-known resort of Agios Gordios.
At a Glance
Sea View And West Coastline
Location
Distance to Local Amenities:
4 km
Distance to Airport:
24 km
Distance to Corfu Town:
24 km
South
With its stunning backdrop of mountains full of olive groves and cypress trees, picturesque bays and inlets, views of the majestic mountains and mainland across the clear emerald waters of the Ionian Sea the North East coast of Corfu is an area that something to offer everyone.
View more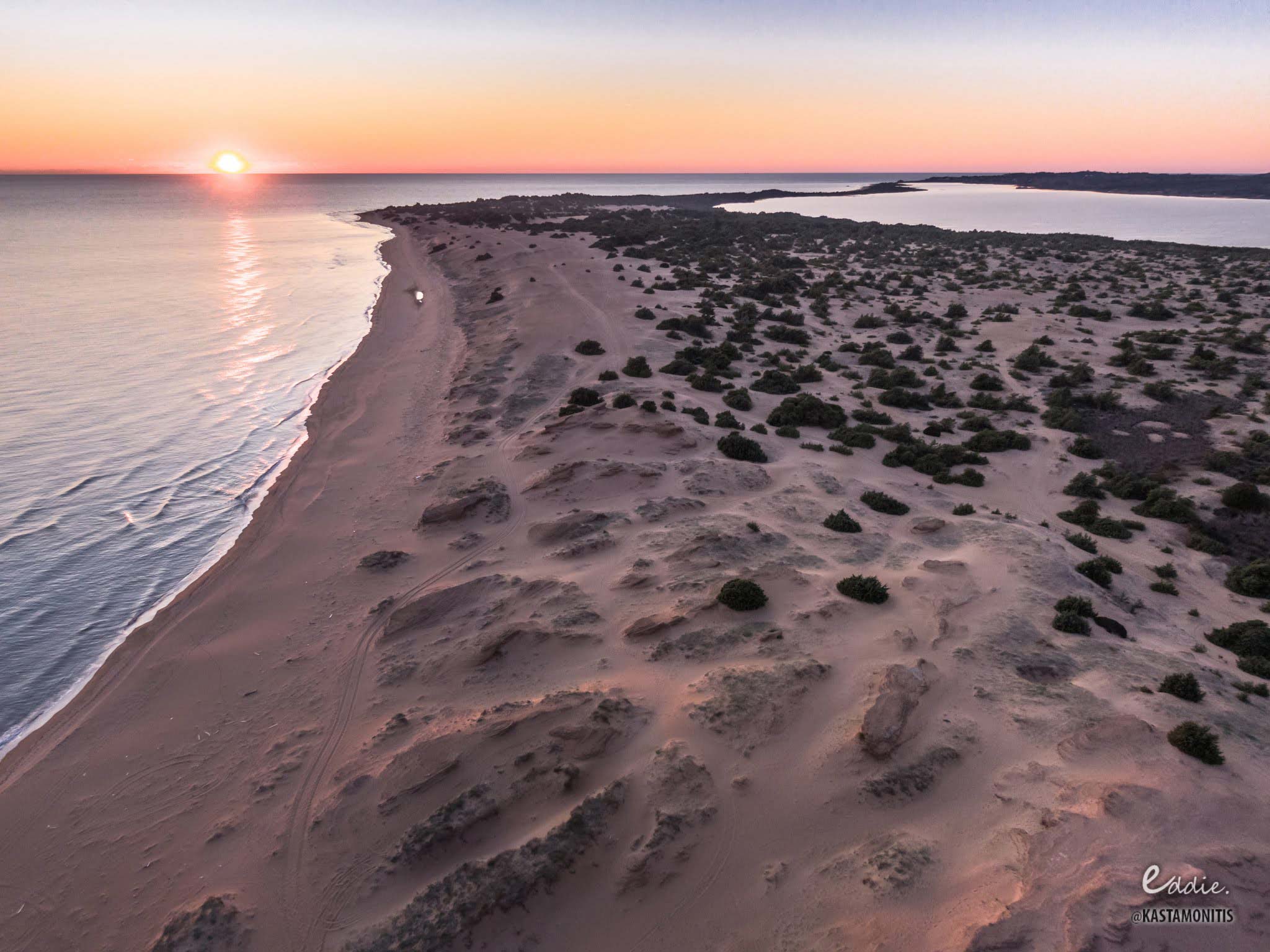 Description
Seaside location, gorgeous view, privacy, secluded beach and crystal clear waters in your front door. What better place to invest on? The property is 40,000 mΞ'Β² and has easy access to and from it. There are lush olive trees on the land and the property faces an asphalted road for 150 m. There is also electricity and water already available. It is easy to built on and it would make an exceptional investment move as the location is beyond imagination. Whether it will be a villa or a boutique hotel this piece of land is an one-time opportunity as it ensures privacy and superb scenery. This seaside piece ofland is in the area of Pentati, in South-West Corfu and is located close to the often visited resort of Agios Gordios.
Gallery
Ask for this property