#NEAKOR17
Corfu Old stone Houses for Sale 113 sqm North East
Value for money 113 m² old stone house in need of renovation in Ano Korakiana, North-East Corfu.
Villas / Houses | North East
26.000 €
Location
Distance to Local Amenities:
3 km
Distance to Airport:
17 km
Distance to Corfu Town:
16 km
North East
With its stunning backdrop of mountains full of olive groves and cypress trees, picturesque bays and inlets, views of the majestic mountains and mainland across the clear emerald waters of the Ionian Sea the North East coast of Corfu is an area that something to offer everyone.
View more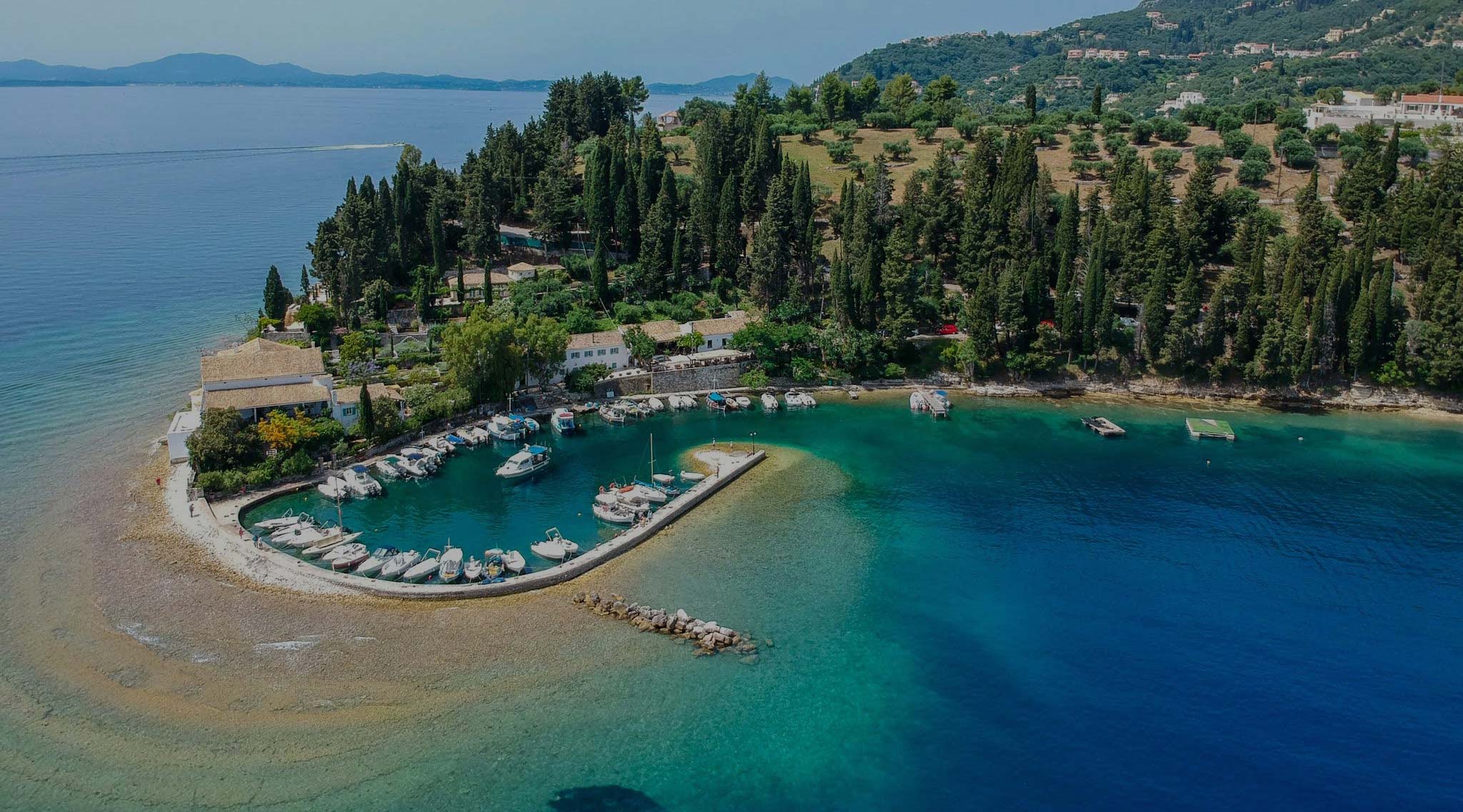 Description
Looks can be deceiving, so don't rush into judging this old stone house. The house is situated in the lovely village of Ano Korakiana (in the north east of Corfu), a picturesque village with lots of traditional houses and summer homes. It measures 113 m² and it has 2 levels, each one measuring 56.5 m². The house definitely needs some strong renovations works to be done if you what to see it live and kicking again, but this also means that you can intervene in its design and arrangement and create the spaces and rooms you would like to have!
Follow the trend that has developed lately on the island with the renovation of old stone houses and win the bet of re-creating something by yourself!
The house is located inside the village and it can be accessed by foot through a narrow pathway, but the street (where you could also park your car) is just 50 m. away.
Corfu town and airport are approximately a 30 min. drive away, while the beach of Ipsos only a 10 min. drive. In the village you will find a supermarket, a bakery, cafes, etc.and lovely welcoming people!
Gallery
Ask for this property