#RKOUR1
Corfu Villas for Rent 160 sqm Central
Stone country house of magnificent appearance and marvelous views set in the greenery right outside the picturesque village Kouramades, central Corfu
Villas / Houses | Central
Location
Distance to Local Amenities:
3 km
Distance to Airport:
14 km
Distance to Corfu Town:
13 km
Central
With its stunning backdrop of mountains full of olive groves and cypress trees, picturesque bays and inlets, views of the majestic mountains and mainland across the clear emerald waters of the Ionian Sea the North East coast of Corfu is an area that something to offer everyone.
View more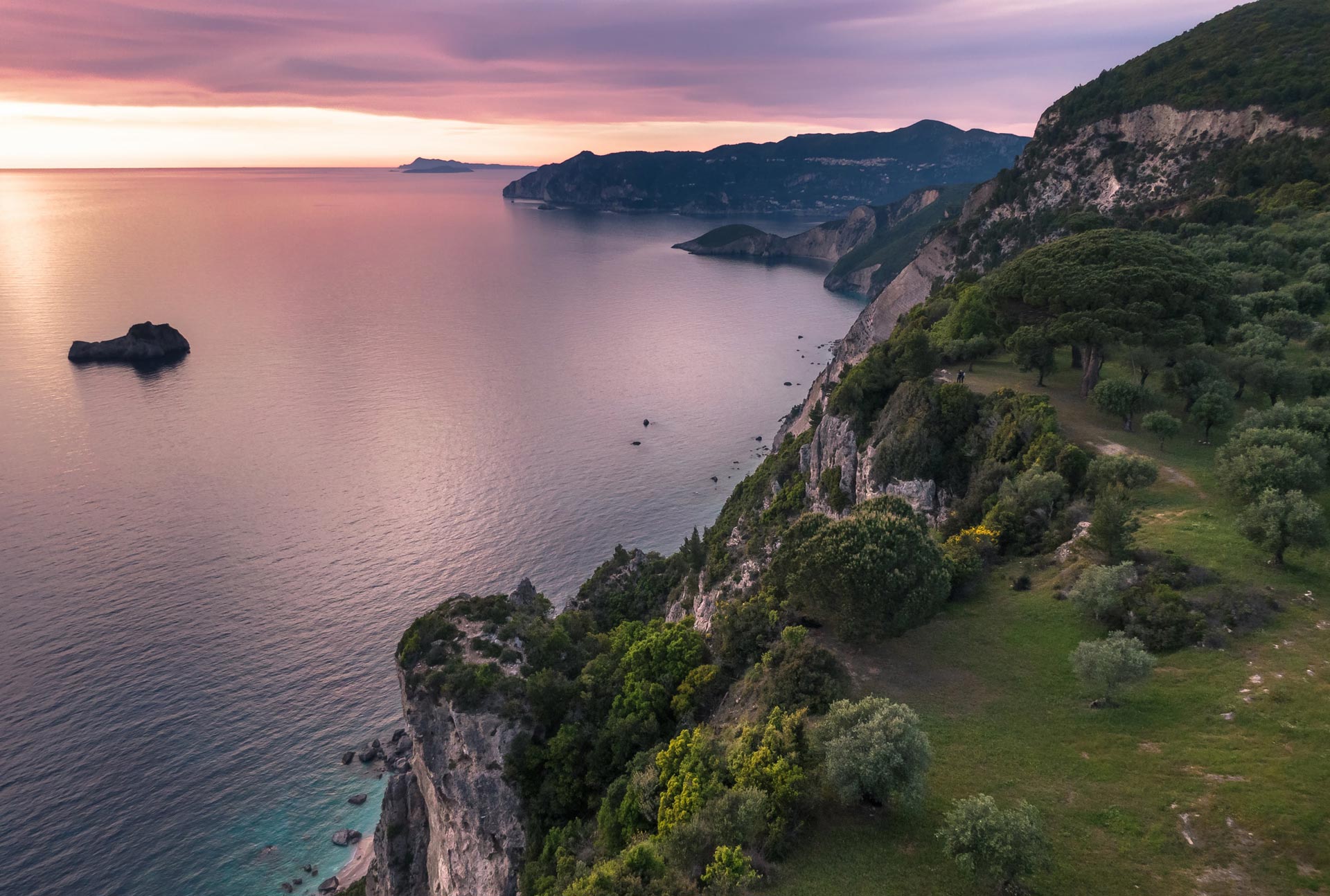 Description
This country house is hidden in the lush greenery only 5 minutes away from the small and traditional village of Kouramades in central Corfu. The authentic stone house of 160 sq.m. is perfect for those who love tranquility, privacy and living close to nature.
The house is set within a beautiful, fully fenced property that features among others a vineyard and various fruit trees. Stone covered and with evident wooden details, the house has been constructed and decorated to high standards.
The interior comprises of a spacious living room and dining room with fireplace, kitchen with lounge area and fireplace, two master bedrooms, bedroom with a functional mezzanine and big bathroom.
This property is one of the few across Corfu Island that is so in sync with the natural surroundings and safely kept away from noise and indiscreetness.
The town of Corfu and the airport are only 20 minutes drive away from the property.
Gallery
Ask for this property