#CKAST1
House in Kastelanoi ,Central Corfu
In Kastelani, Central Corfu you are given the chance to turn an old stone house into your ideal holiday home
Villas / Houses | Central
30.000 €
Location
Distance to Local Amenities:
3 km
Distance to Airport:
11 km
Distance to Corfu Town:
12 km
Central
With its stunning backdrop of mountains full of olive groves and cypress trees, picturesque bays and inlets, views of the majestic mountains and mainland across the clear emerald waters of the Ionian Sea the North East coast of Corfu is an area that something to offer everyone.
View more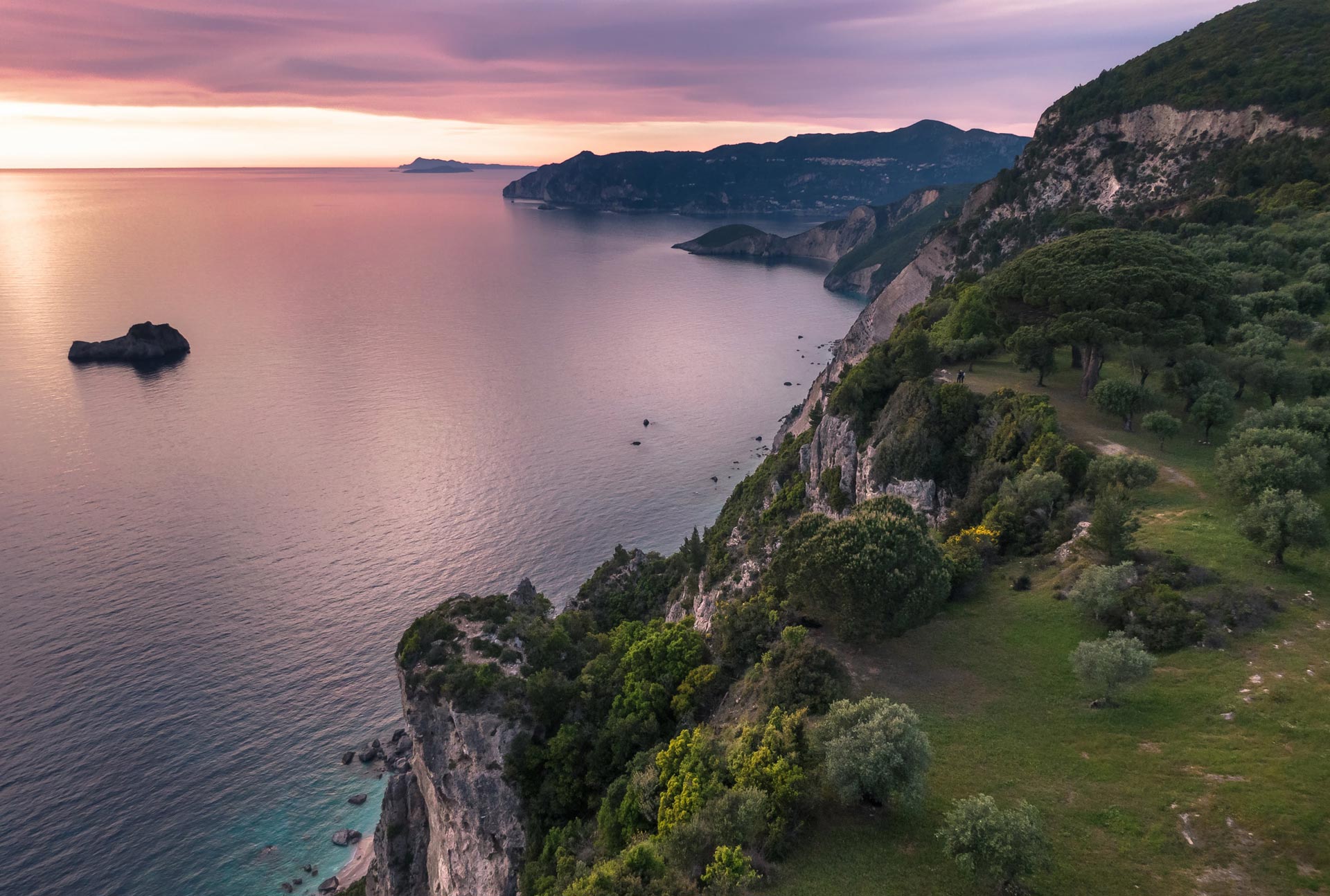 Description
A romantic barn that was converted into a large stone house sets in the area of Kastelani, in Central Corfu. This is a ground level house that is entirely made of stone and is in need of some renovation.  With the proper care this magnificent building could be a nice home for the right family.  It is 60 m² in size and has all kinds of possibilities for the right person or persons willing to take on the renovations. This one-level home of the future comes with a garden of 150 m² and has access to the village road, making commute from place to place convenient. Imagine what you could do with this stone house with just a little effort…just think of the possibilities you have. Kastelani is a village in central Corfu, close to the beaches of the West coasts which are are washed by the Adriatic Sea.
Turn this house into exactly what you want and have a nice holiday home close to the most wonderful beaches of Corfu!
Gallery
Ask for this property