#NEKASS51
Ruin in Kassiopi ,Northeast Corfu
A plot of 3,061 sqm in a spectacular spot in the area of Kelia, Kassiopi, North East Corfu. Boasting stunning views of the sea, Avlaki, Kassiopi and across to Albania opposite, this land also houses the ruins of an old stone farmhouse which could be used to create a stunning stone villa.
Villas / Houses | North East
260.000 €
At a Glance
Stunning View Of The Sea And Coast
Private Garden With Privacy And Olive Trees
Location
Distance to Beach:
2.5 km
Distance to Local Amenities:
2 km
Distance to Airport:
38 km
Distance to Corfu Town:
37 km
North East
A stunning mountainous backdrop full of olive groves & cypresses which gently slopes to the idyllic coves and coastal villages. An area to experience the sunrise and take in the stunning views of the sea and mainland.
View more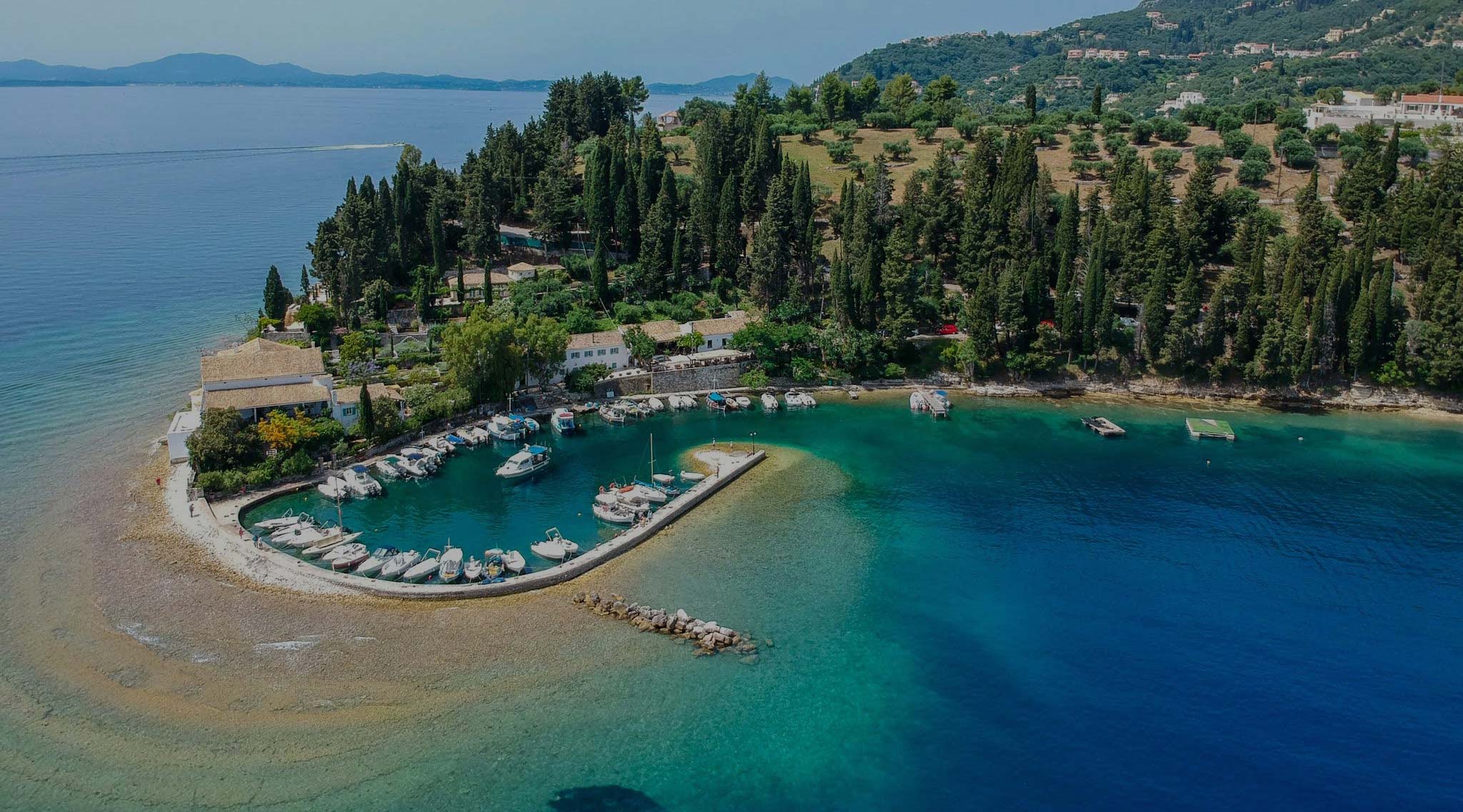 Description
With an elevated hillside position offering views of the surrounding countryside, the sea, Avlaki Bay, Kassiopi and Albania, this plot of 3,061 is in a wonderful spot. Add to that the ruins of an old stone farmhouse to use for full renovation, and you have the perfect combination to create a beautiful stone villa full of charm and character.
The plot has a large frontage onto a quiet road with good access, and is full of a variety of trees including olives. It would be easy to landscape and create stunning external areas.
The old farmhouse is in the center of the plot and is spread over two levels with a single level building to one side. Many of the old stone features are still intact including the old kitchen with the remnants of its original bread oven.
Gallery
Key Features
History and Charm
Large garden with privacy
Stunning view of the sea and coast
In need of complete renovation
Ask for this property