Searching for your new home under the sun you spin the globe…in fact you could go anywhere in the world…you could buy a property in any country you wanted to…but before you do, you should make Greece and Corfu your first destination and there are so many reasons why!
Corfu is proudly known as "The Emerald Isle" and as soon as you get to Corfu you will understand why… a natural beauty will envelope you as you step onto the shores of Corfu and the beaches with their golden sands and shimmering blue seas will have you pinching yourself to see if you are dreaming or not.
Corfu Island is the 6th biggest of the Greek islands and 2nd biggest of the Ionian Islands group. Virtually the island could be divided into 4 large areas: the verdant North-East side (also known as "Kensington on Sea" due to the dense, but not shouted about presence of blue bloods and VIP's from around the world), the renown for its amazing sunsets North-West side with its long sandy beaches, the virgin South side of the island, an ode to natural pureness and eco-friendly lifestyle and the Central part of the island with lots of small hills, great landscapes and traditional villages giving you immediate access to the West or East coast beaches and to Corfu town, of course.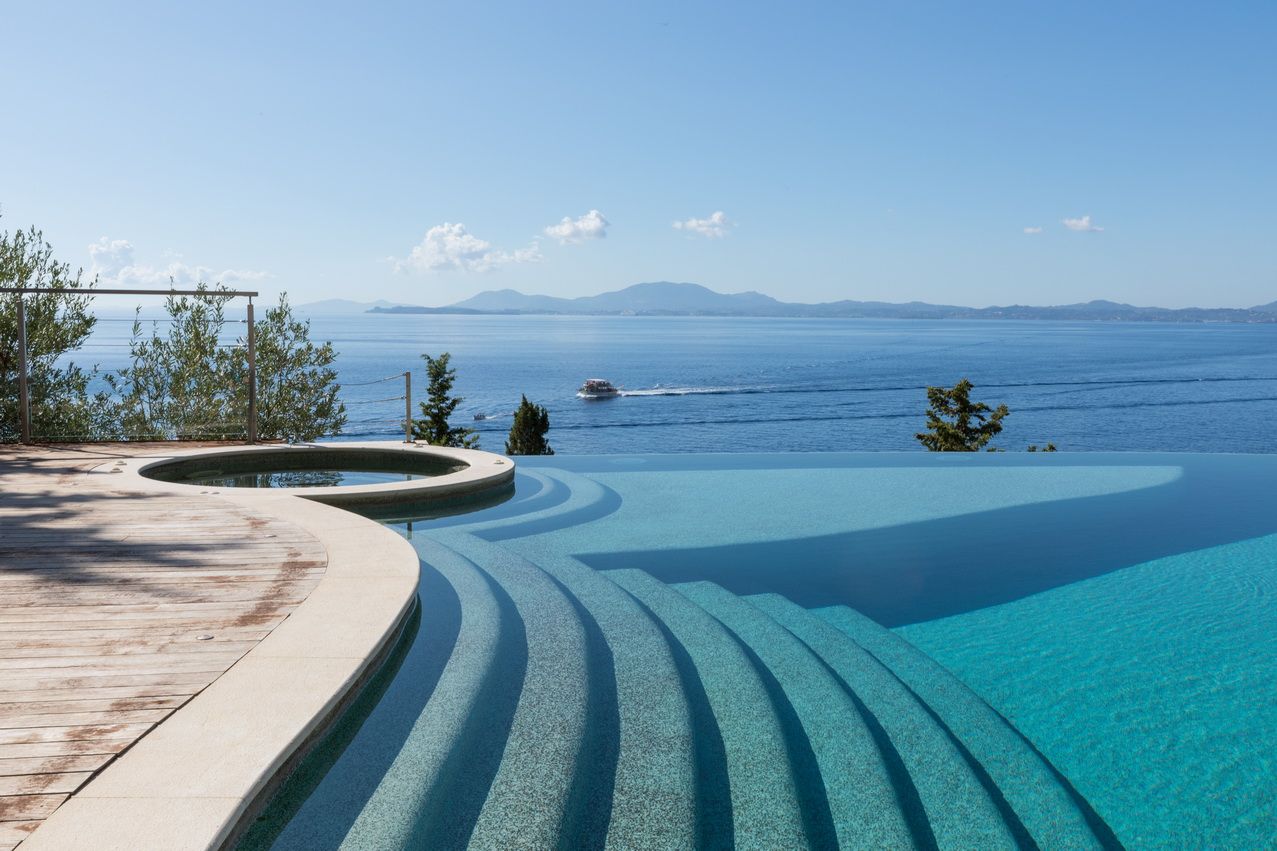 Relaxed and unhurried are the keywords here!
Do you miss those days when your neighbours still used to say good morning to you smiling?
In Corfu you will receive plenty of smiles and wishes every single day…the locals are so friendly and helpful that they will immediately make you part of their community and neighbourhood…and a gracious "kalimera" (good morning in Greek) will reach every day when you step out of your house.
Greece still treasures values like the family-focused society, the kind and generous welcome of the foreigners, the unique Greek way of having fun and celebrating every day of this life, the healthy Mediterranean diet and the relaxed and altruistic lifestyle. In Corfu the people are care-free and relaxed everyday…they live, work, socialize and have fun in a very distinctive, unhurried way that will immediately affect you once you are found on the island. "If not today…tomorrow!" say the Greeks; and with this phrase you can understand how relaxed the pace of life here is…
The world famous diet that boasts longevity and well-being!
All of us like to be pampered…whether it's that home-made traditional dish or an exceptional culinary experience, a romantic drink with views over the old fortress or an elegant restaurant-bar, every entertainment whims you have are catered for in Corfu! Restaurants that have some of the best food in Greece and traditional Greek tavernas serving local dishes ready made for you to choose just by opening the steaming casseroles galore here! As you wander through the streets of Corfu you will be enchanted by the tantalizing aromas of the amazing local cuisine. The delicious Greek moussaka and the refreshing Greek salad along with the super healthy tzatziki will become your summer meal addiction! In the daily open air fresh fish and vegetables markets will find everything to build your everyday menu on the ingredients of the Mediterranean…virgin olive oil, fresh fish, locally-grown fruit and vegetables along with a great variety of local wines will automatically become part of your everyday life here!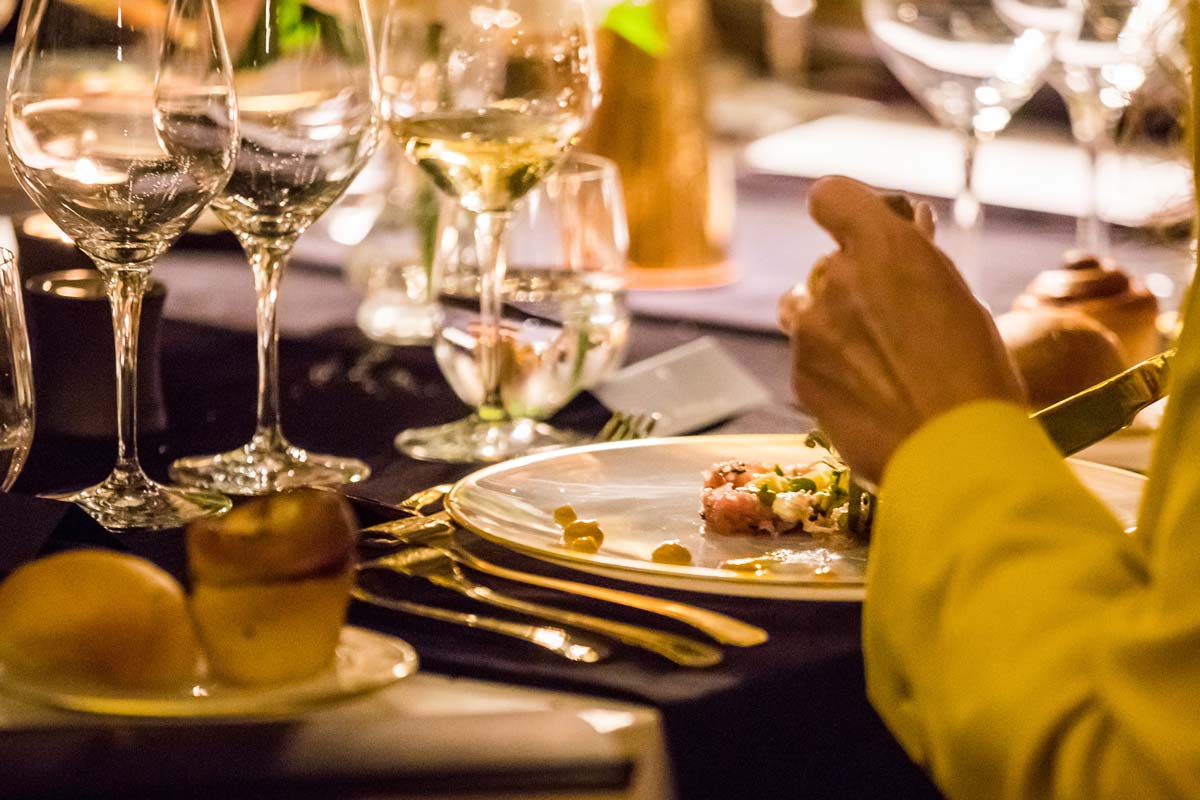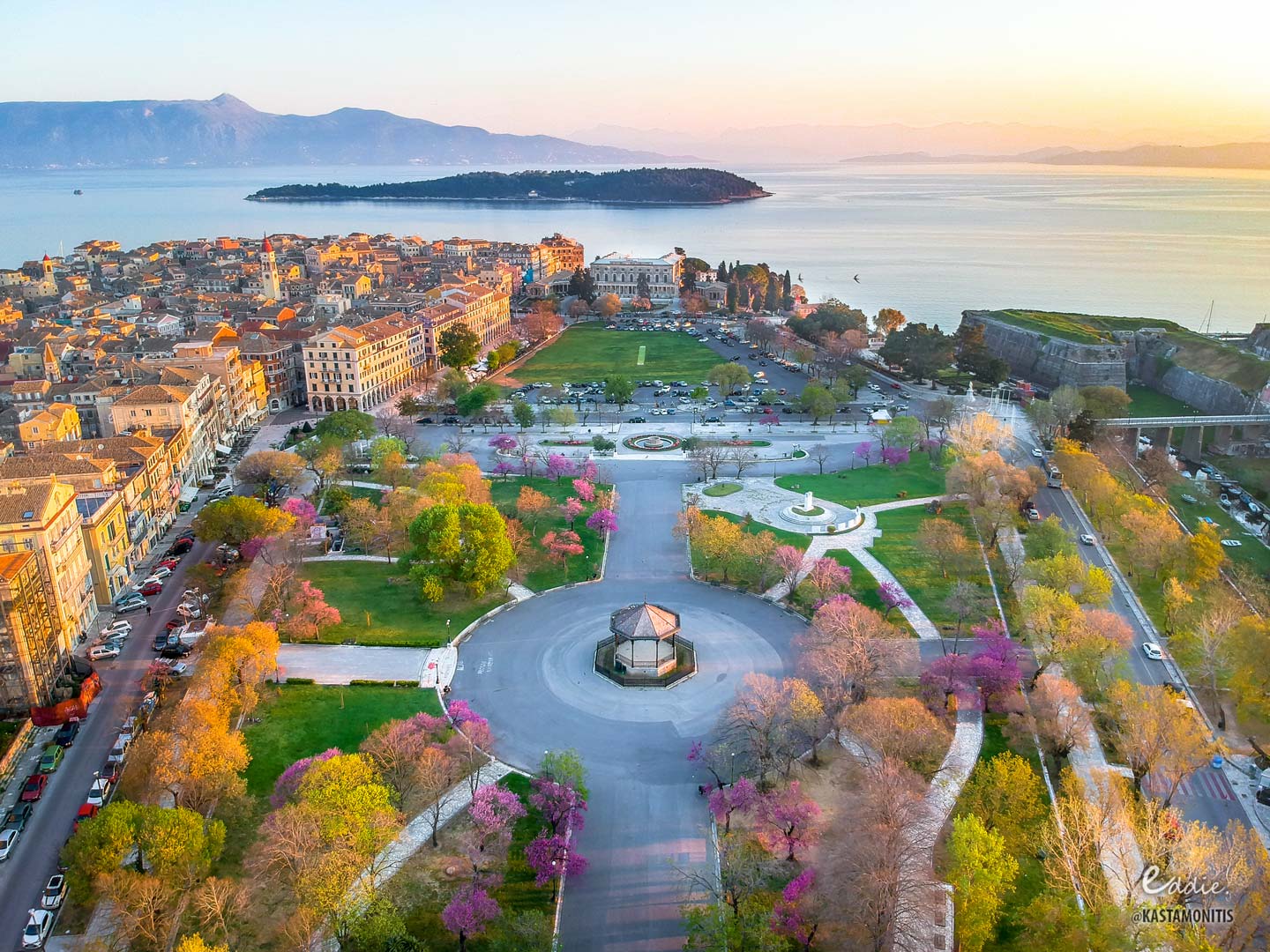 Living costs and taxes are always on the rise, food prices, gas and electricity bills, diesel and petrol prices and so many other day to day costs are on the up all the time; part of these money worries will virtually disappear when you move to Corfu, where living costs are substantially lower. Intelligent and environmental-friendly technologies are combined with a simple and low cost way of everyday life that will surprisingly make you re-define your theories about easy living…
Airport, Harbour & Marina
Come and go by all means of transport
Corfu has not only natural beauty, history and architecture; it also has in its favour its perfect location. Ferries connect the island with the mainland and Italy on a daily basis and the international airport of Corfu along with the fairly new seaplanes' service operating at the Gouvia Marina will cater your needs for escaping any desired moment. Especially, now, that a major low cost airline flies from London to Corfu all year round – a whole new world has opened for you! The fully organized Gouvia Marina is situated 7 km. out of Corfu town offering facilities and services of high standards for the 500 and more sailing yachts and motor boats it can host.
Living in Corfu you may be on an island that whispers beauty and peacefulness, but you will also be able to go anywhere in the world, any moment!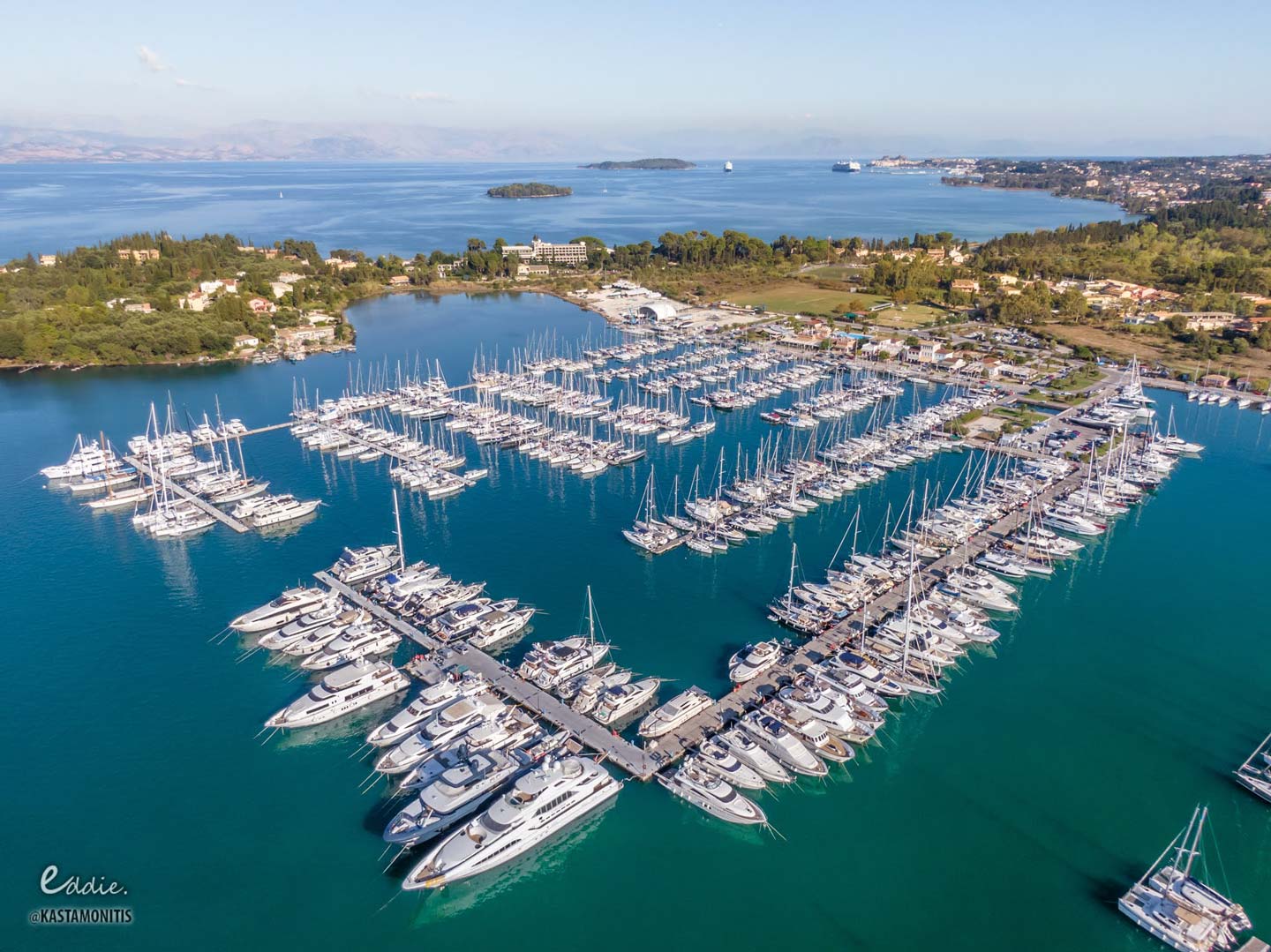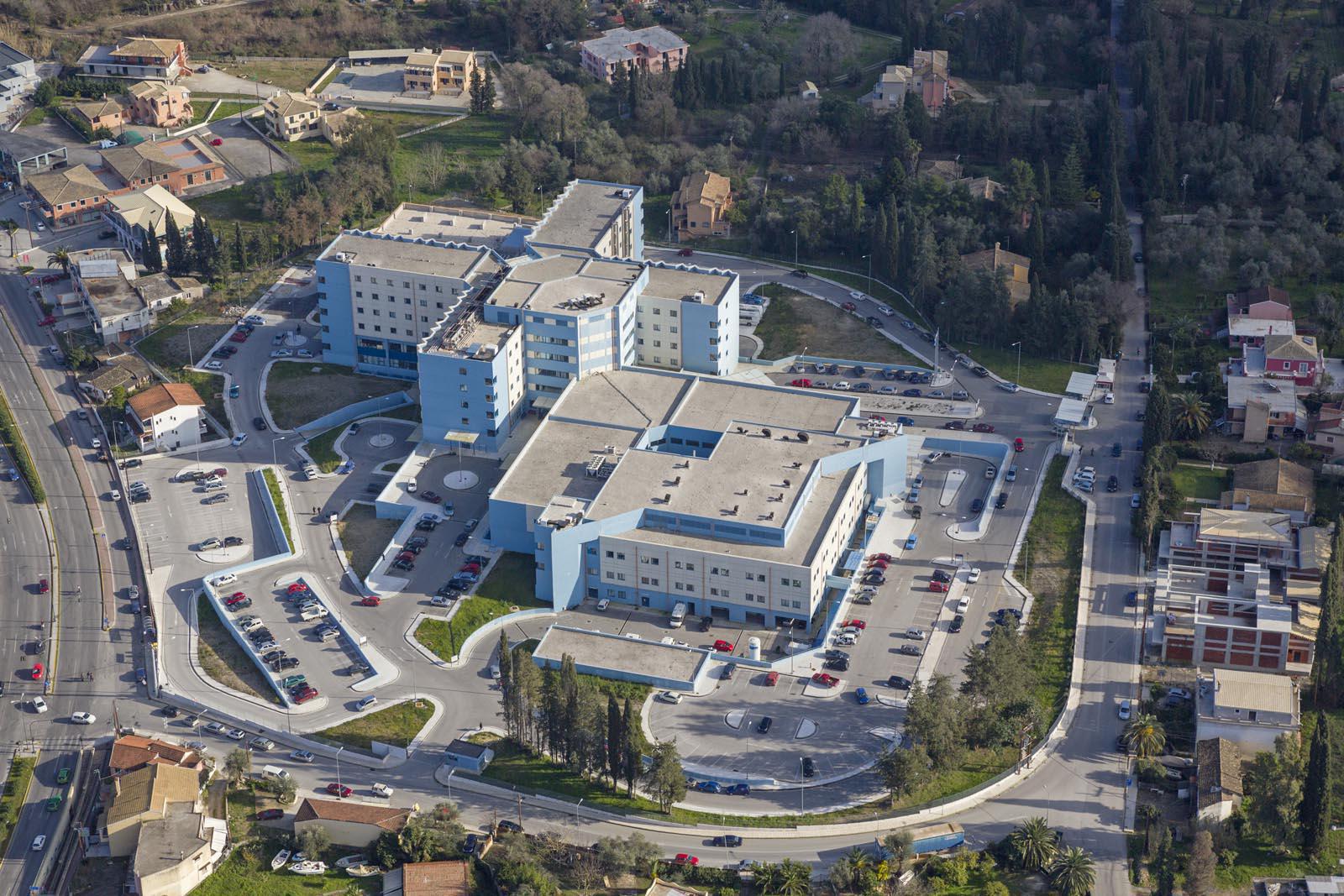 Health System & Education
Self-sufficient health system & university-level education for all.
Corfu can be described as a sanitary self-sufficient island. The health care system in Corfu includes two General Public Hospitals, various private clinics and doctors of every specialty catering for all your needs.
The education level of the island is also quite elevated due to the close connection of the island with Letters and Arts throughout history…on the island there are private schools for learning foreign languages or schools and private teachers offering Greek lessons for foreigners. Corfu town is home to the Ionian University comprising of six faculties, whilst it also hosts a plethora of technical schools for receiving education and training in various professions.
Arts & Entertainment, Sports & Outdoor Activities
Living in Corfu not only will you sample the delights of Corfu as if you were born here, but you can also get involved in all the local cultures and traditions. Feasts and traditional celebrations filled with local customs, music, dances and lots of wine take place all year round with Easter celebrations being the highlight of all of them!
You will never have any difficulties finding something interesting and engaging to do here at Corfu, whether this would be theatre, cinema and art exhibitions or outdoor activities such as golf (the rapidly growing fame of the 18-hole golf course in Corfu is attracting golfers from all over the world and almost all year round due to the mild weather), sailing (there is also a sailing school in Corfu town), horse riding, tennis, swimming, water sports, diving (the island's 200 km. coastline is full of Blue flag-awarded beaches and sparkling blue waters that will make you gasp with delight every time you visit them), trekking, hiking, bike riding and so many more that will have you wishing there were more hours in each day!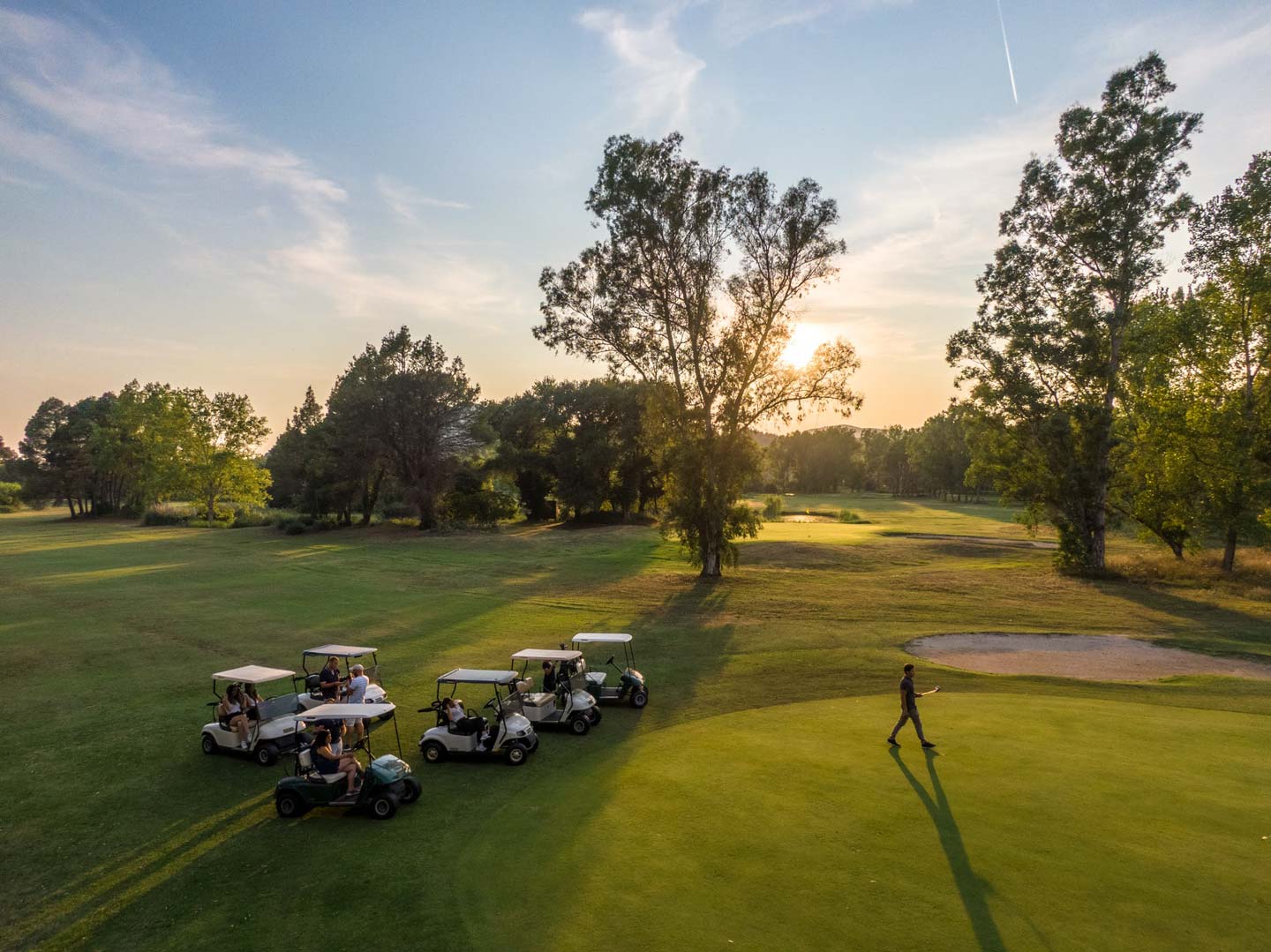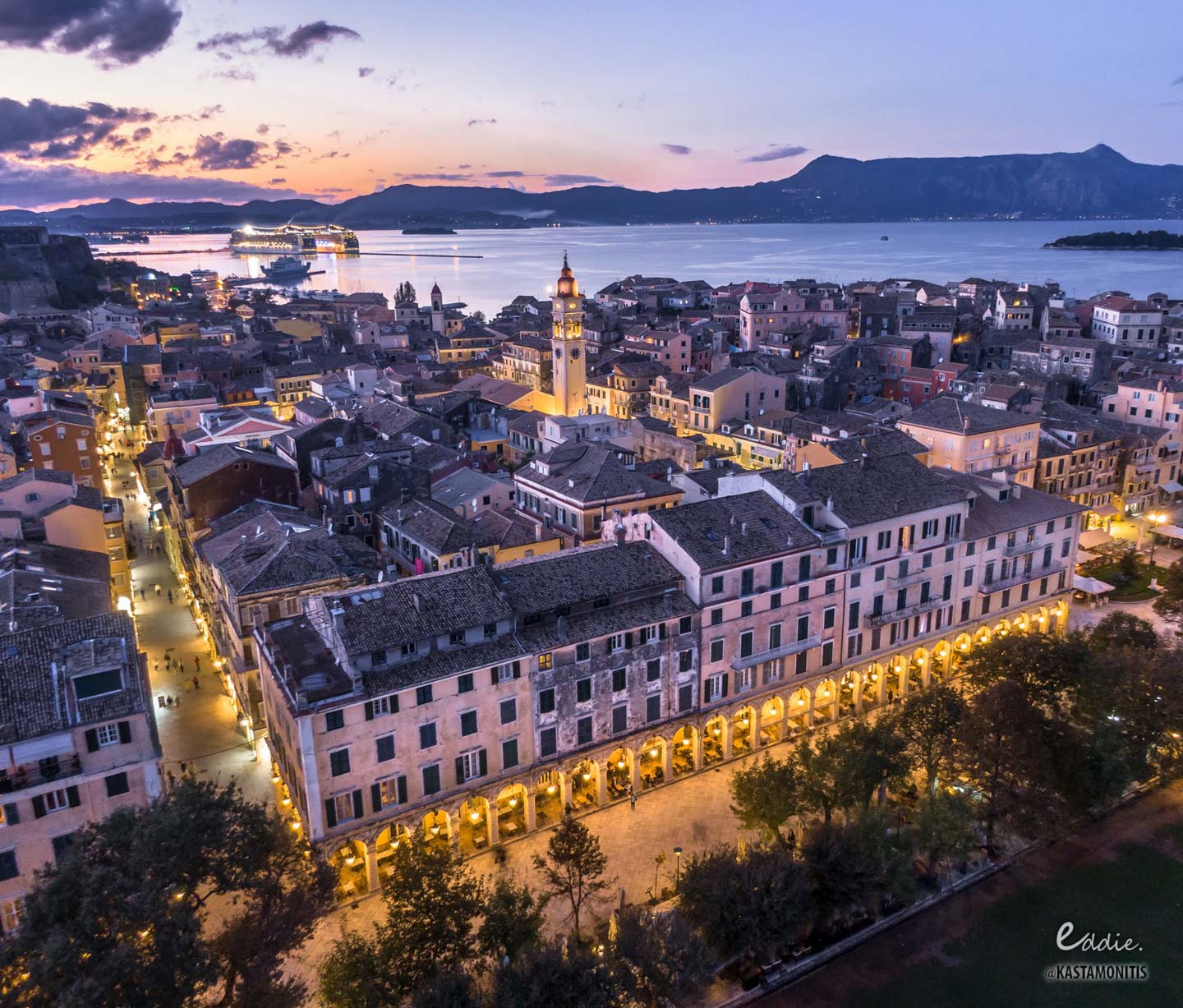 Great job opportunities for foreigners!
Due to the large amount of visitors coming to the island since the 1960's, foreign languages are widely spoken in Corfu and it is this very close relation of the economy with the tourist industry that gives foreigners the chance to occupy themselves in the tourist industry; in hotels, in tourist offices, as tourist guides or as foreign language teachers, for instance! Even for the academics, musicians and artists there is always space for them here to perform their work…
A romantic trip by boat under the shimmering moonlight… a secluded beach just for yourself, a local dish you have never tasted before, a feast where you will be graciously invited to participate, the relaxing scent of citrus blossoms and the calming view over the emerald green landscape…the unhurried pace of everyday life, the nature-close lifestyle, the outstanding outdoor activities, the great mild weather, the history, the myths and legends full of pirates and ancient gods, the predominant Italian flair, the rich music tradition, the elegant architecture, the open-hearted people…this is Corfu.