Taking the step to buy a property abroad, whether for all year round living, a holiday home or as an investment is, we know, a huge step. Here at Corfu Homes we do not take your decision lightly and we strive to practice our vocation with responsibility and professionalism. Our aim is to offer you an honest, caring and stress-free service built on trust, and we have gained our excellent reputation over the years by offering our personalised, client-orientated services with absolute transparency.
You are the important part of any property purchase, and what we do best is listen to you. We listen to your needs, we listen to your specific requirements and desires and make sure we understand your wish list. Once we fully understand what you are looking for, we will help you to refine your search and discuss the available options with you. We will present, in detail, all the matching options and go through any positive and negatives there may be so you can make real informed decisions.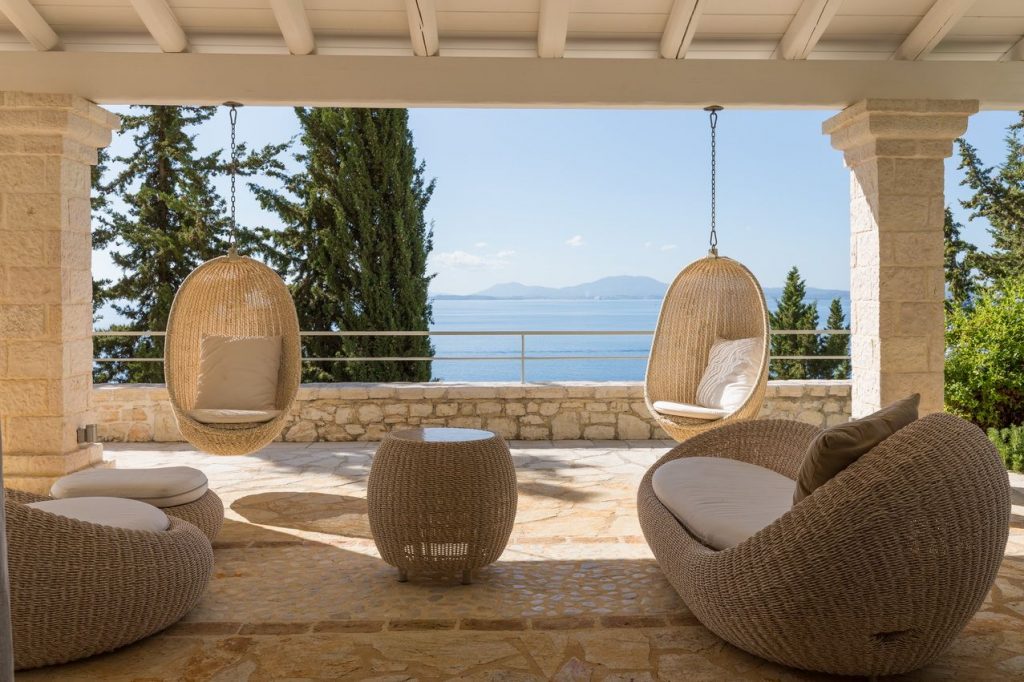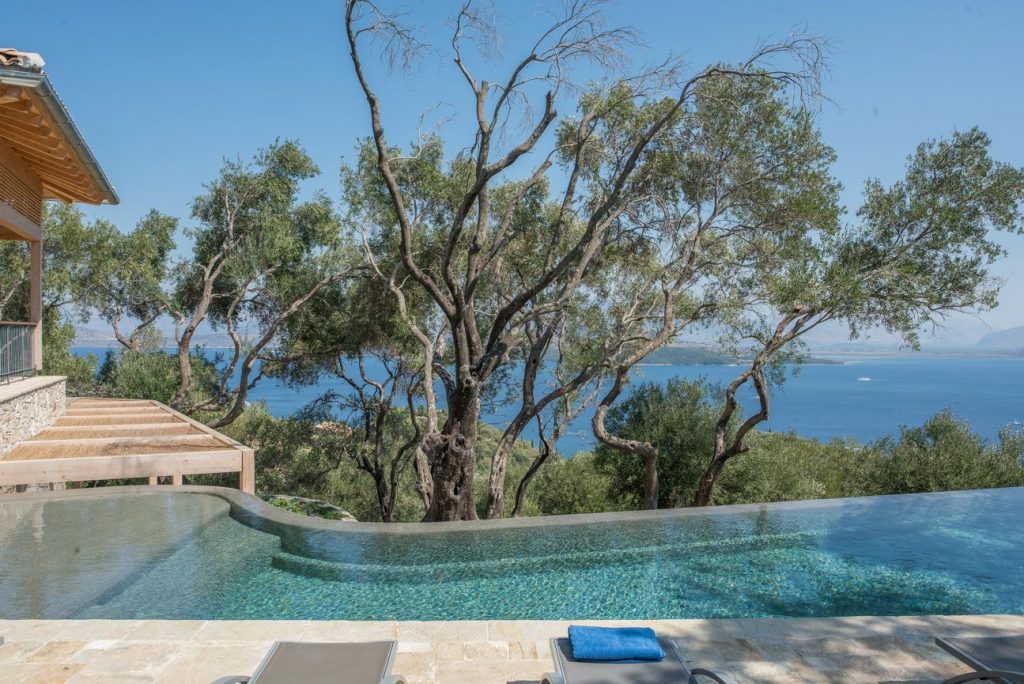 With Corfu Homes your property is in good hands when it comes to selling your house or land. We are proud of the fact that we follow a strict code of ethics and we act equally on behalf of both parties involved in the selling and buying process. We are committed to building long-term relationships with both buyers and sellers and we value the fact that we are able to two parties together for their mutual benefit.
Our knowledge of the market and market conditions on the island is second to none, and once you have decided to sell your property with Corfu Homes, you can be assured of our upmost attention. From advice and discussions on pricing as well as the conditions of the sale, we are there to help you with any issue or concern you may have throughout the whole process.
Corfu Homes provides a property rental service for permanent rentals of residential properties as well as holiday rentals, and can act as rental agents on behalf of landlords. If you are the owner of a property and wish to outsource the rental and maintenance of the property, whether all year round or short term holiday lets then we are able to provide all related services including rent collection, on-going maintenance and management. We offer complete personal bespoke property management packages