Description
Flatter than the north with gently sloping hills, the south has retained its quieter agricultural and eco-friendly way of life. There are wonderful quaint fishing villages, picturesque hillside settlements, numerous beautiful long sandy beaches, wonderful secluded bays and one of the hotspots is the superb Lake Korission – a salt-water lagoon and wetland with shifting sand dunes surrounded by a wonderful forest full of cedar and juniper trees. A protected area, the lake is home to wonderful Mediterranean vegetation, over 100 species of birds and magnificent flora and fauna.
Properties in the south of Corfu can enjoy wonderful countryside and mountain views or a combination of these with additional views of the wonderful crystal clear waters. Amazing sandy beaches, sand dunes, the wonderful lake that is a paradise for bird watchers and nature lovers, wonderful trails for walks and quiet roads for cyclists, this more natural area has something to offer everyone whether all year round, or for a relaxing holiday home.
Hotspots include
Benitses – a picturesque fishing village with a recently built new harbour/marina, it has a wonderful character and traditional atmosphere. In the hills behind there are wonderful water springs and the area offers delightful walks.
Moriatika-Mesonghi – separated by a river, these once simple fishing and farming villages are now both well-established and popular beachside resorts with a great cosmopolitan atmosphere.
Boukari – a quieter small fishing village with a working harbour, crystal clear waters and famous for its fish tavernas.
Lefkimi –the second largest town on Corfu and one of the most traditional, built amongst lush green surroundings full of olive groves and vineyards. A picturesque town with narrow streets, lovely squares and beautiful churches it also has a working port with daily ferries to the mainland.
Agios Mattheos –A hillside village set amongst forests and agricultural land which has a mix of both modern and older buildings. Centrally located in the south it has good access to both the east and west coasts and all the wonderful beaches – Prasoudi sandy beach is close by, a pretty secluded bay with wonderful shallow clear waters.
Paramonas –is a small tranquil village situated below the village of Agios Mattheos. There is a wonderful sandy beach and it is a haven for nature lovers who enjoy the peaceful atmosphere and the green environment.
Halikounas- Lake Korission – an amazing sandy beach that stretches for more than 3 km and reputed to be one of the most beautiful coastal areas in the Ionian. Sand dunes and wonderful crystal clear waters await you. A road separates the beach with Lake Korission which is the home for numerous endangered species of birds as well as wonderful Mediterranean vegetation, flora and fauna
Argyrades: a large picturesque village which lies on the slopes of a verdant hillside. Narrow streets and well-preserved houses that date back to Venetian times.
Agios Georgios – also known as St. George south has one of the best sandy beaches on the island that stretches as far as the eye can see. A great area for those who also like to walk or cycle. It is also within easy reach of Argyrades, Halikounas and the wonderful lake Korission.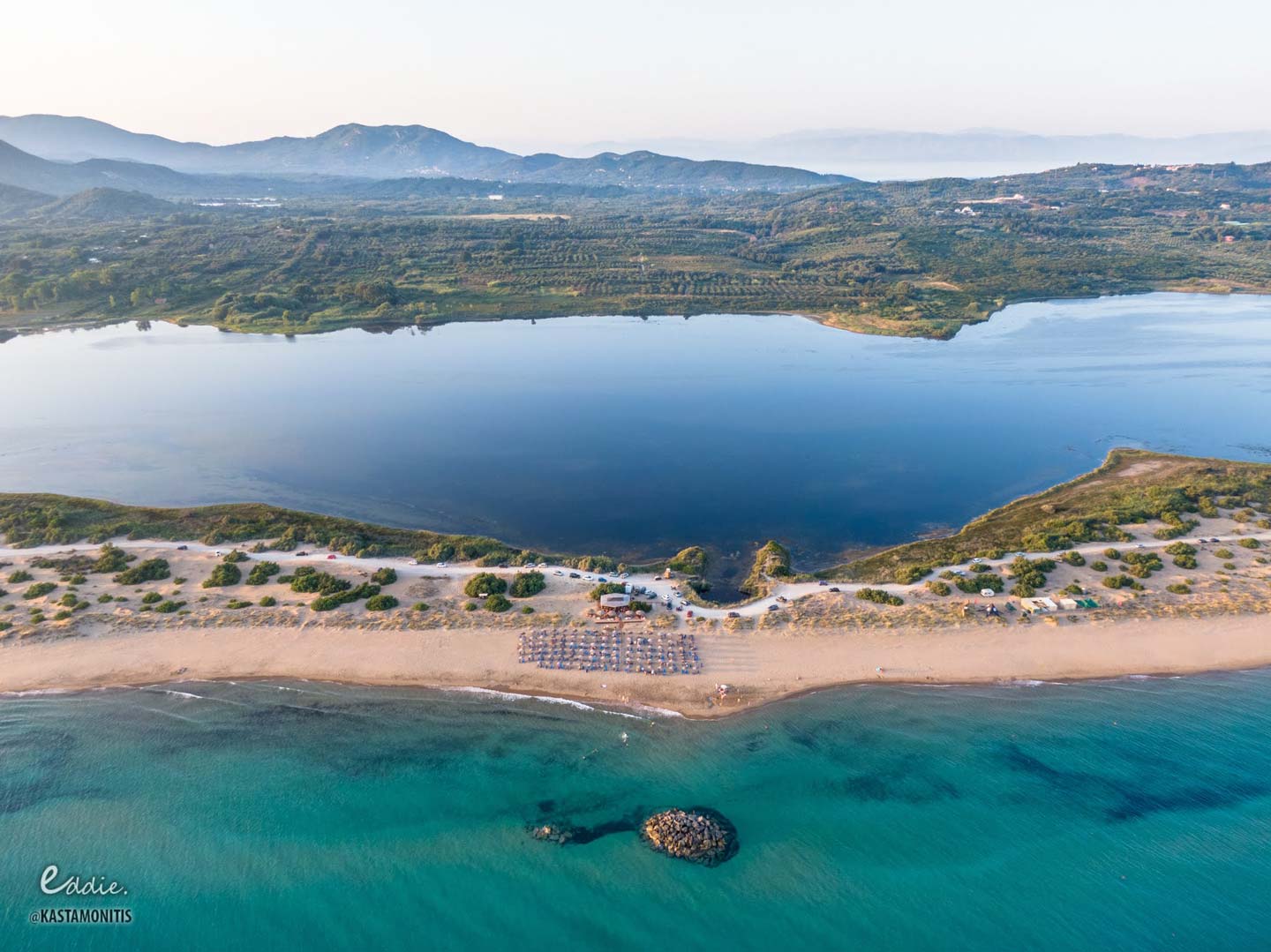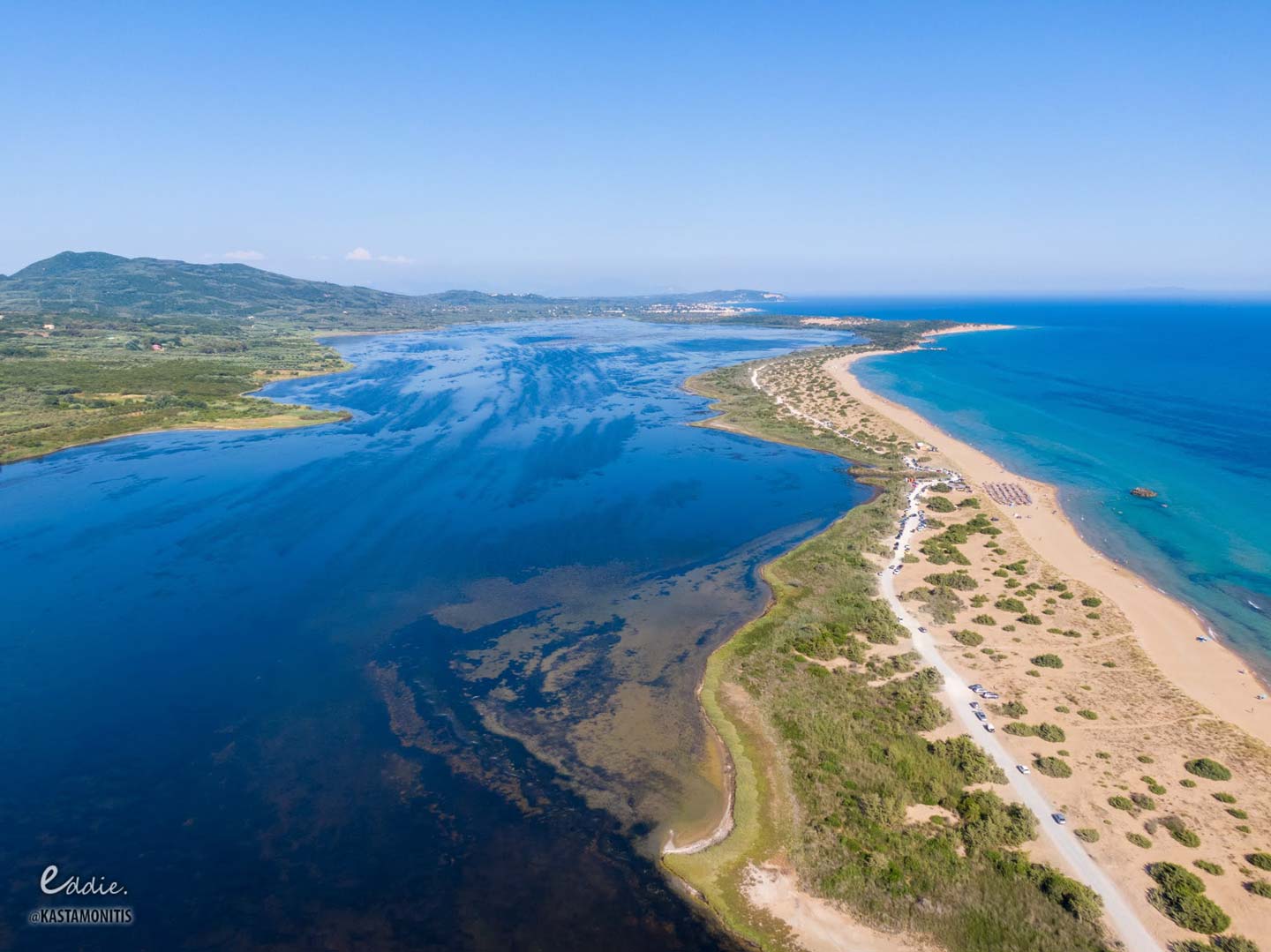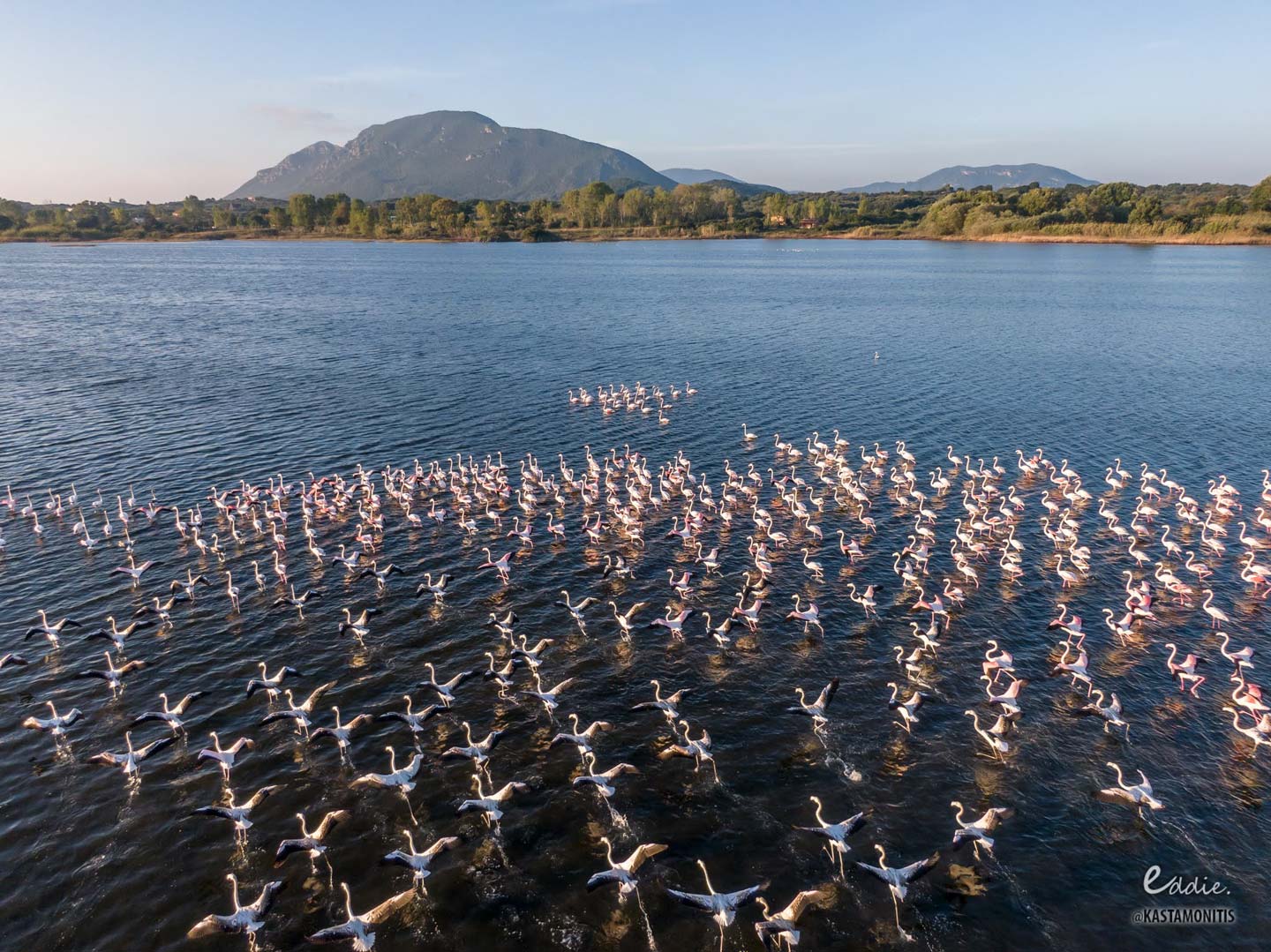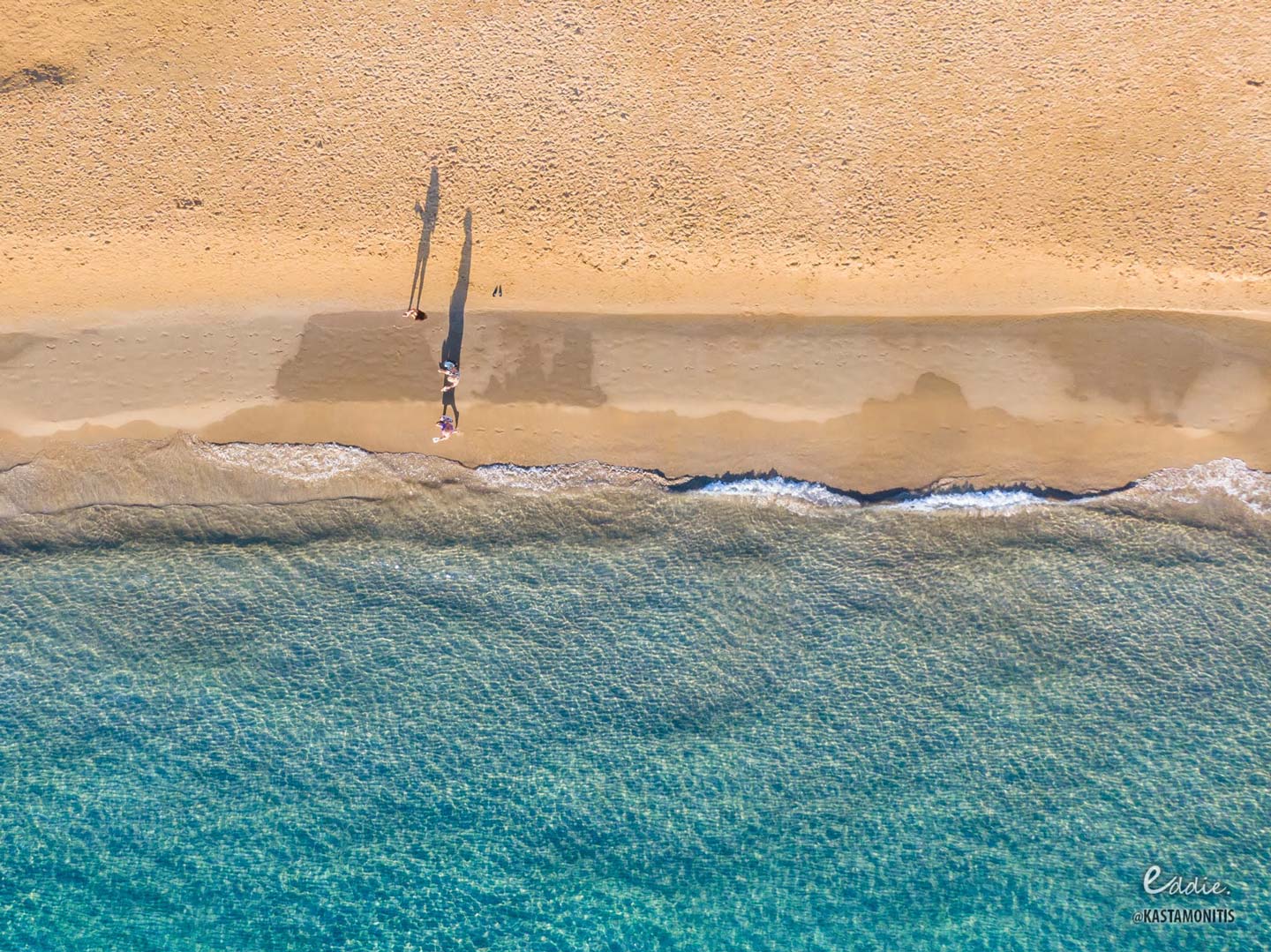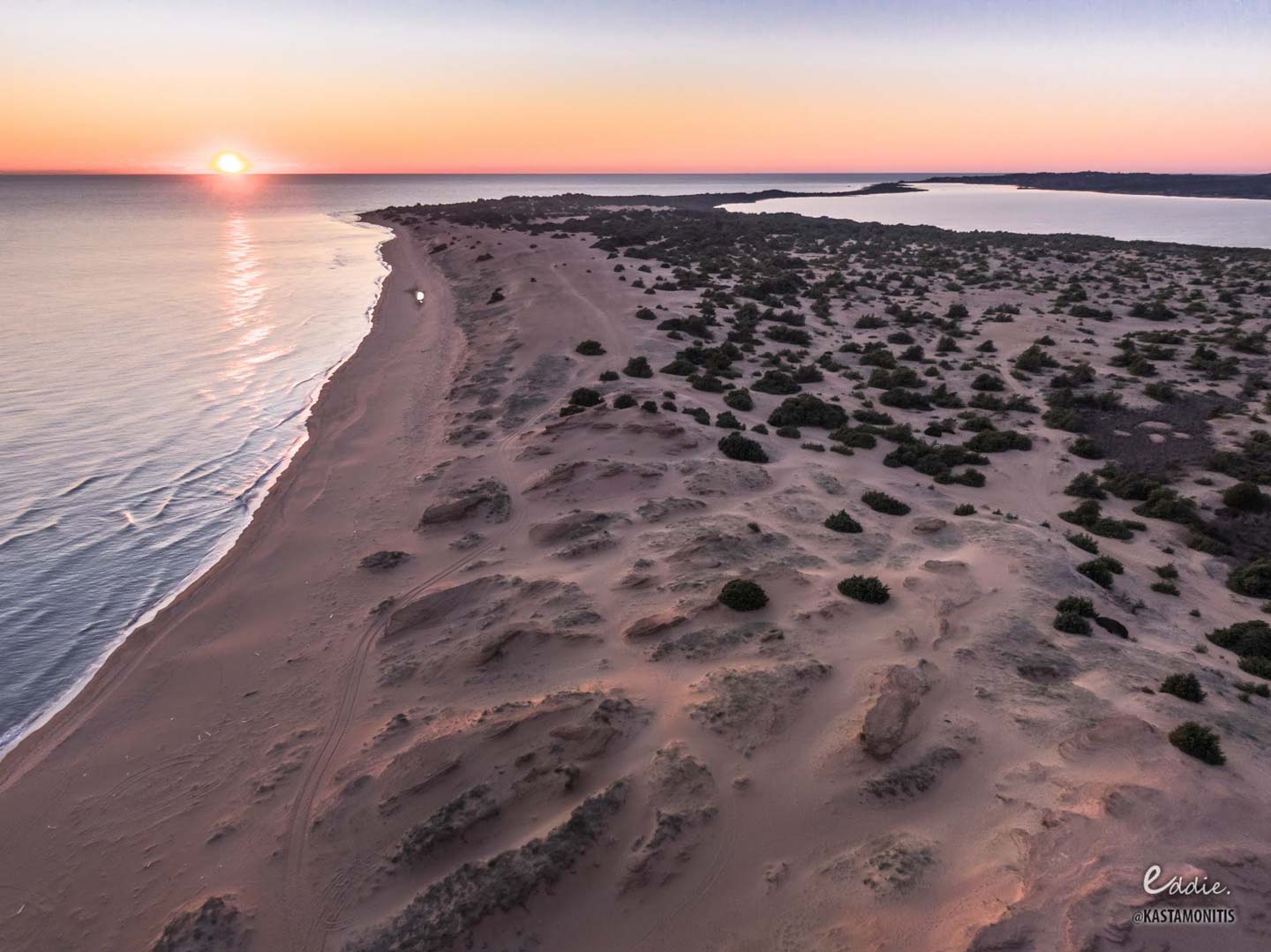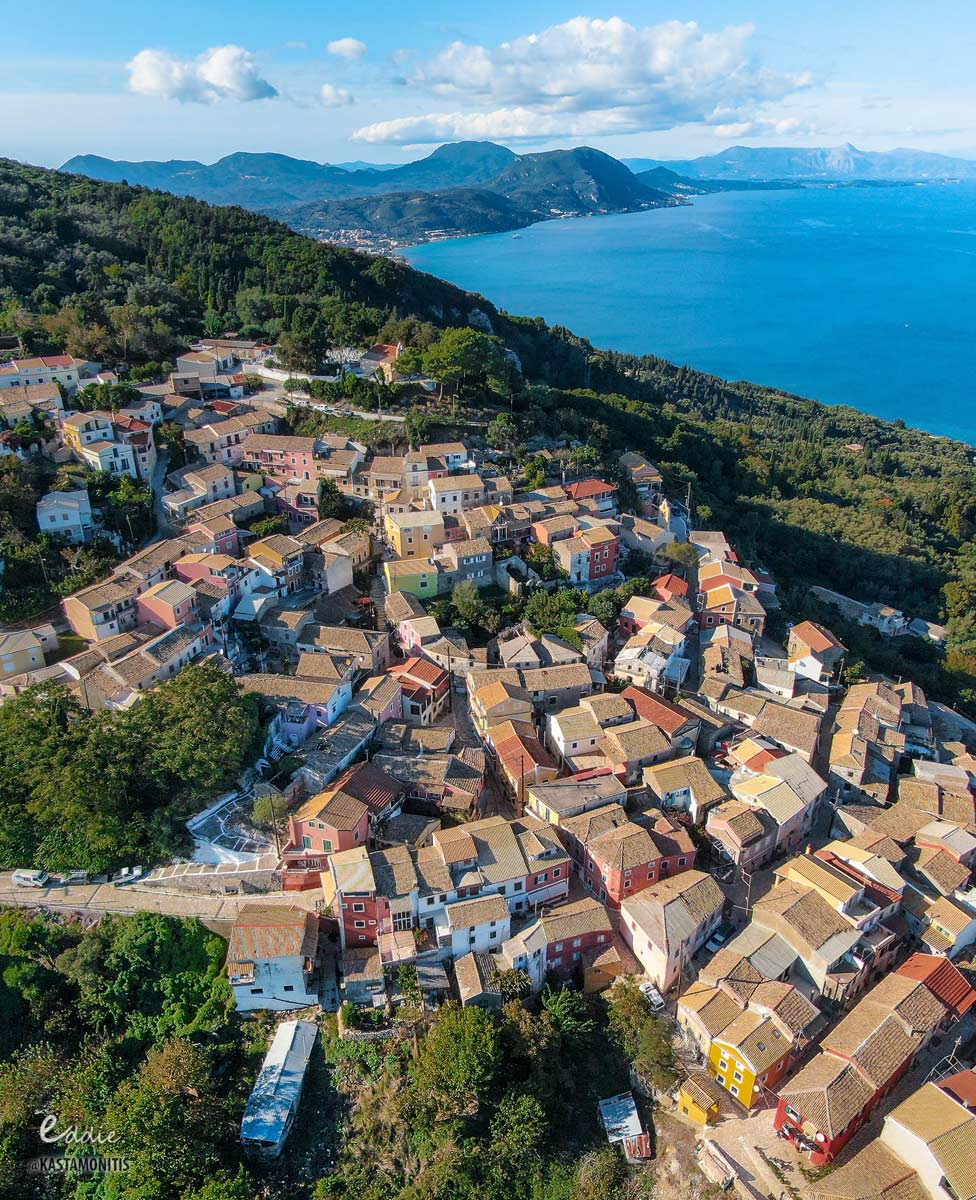 This stunning 4-bedroom seafront villa with additional guest house is situated in the area of Prasoudi, southwest Corfu and set..
This new project in the beautiful unspoilt area of Paramonas, southwest Corfu offers you the chance to purchase a stunning..
With stunning sea views and just a few minutes' walk from the sandy beach of Paramonas, west Corfu, this property..
This stunning 4-bedroom seafront villa is a wonderful find – located a few kms from the all-year -round village of..
Seafront plot of 22,000 sqm with direct access to the sea and boasting wonderful panoramic views of the Adriatic Sea..
An extremely rare and unique find – this absolutely stunning estate includes a spacious 5-bedroom villa with pool, all set..
Seaside piece of land in the area of Pentati, in South-West Corfu, near the well-known resort of Agios Gordios.
An elegant, newly- built 3-bedroom villa with a stunning infinity pool, all offering spectacular views of the sea and west..
Luxurious 370m2 villa with panoramic view, pool and a 4100m2 garden, located in Halikouna, Southern Corfu.
A stunning seafront plot of 8,000 sqm in the area of St. George, south west Corfu. With direct access to..