Description
Spectacular sunsets, dramatic coastlines with superb sandy beaches and wonderful cliffs and rock formations' – This is North West Corfu, with its wild and rugged background leading to amazing coastal villages with sandy beaches and the clear waters of the Adriatic Sea.
There are wonderful traditional inland villages surrounded by beautiful wooded valleys, cypress trees and olive groves, as well as the coastal resorts – all of which offer a relaxed permanent or holiday lifestyle. Properties on this side of the island can enjoy wonderful countryside and mountain views or a combination of these with additional views of the glorious green-blue waters, or even the Diapontia islands that are located off this North West section of Corfu.
Superb long sandy beaches, wonderful trails for walks and quieter roads for cycling, this more natural area has something to offer everyone whether all year round, or for that holiday home from home. The area is also ideal for investment property for anyone wishing to take advantage of its thriving holiday rental market.
Hotspots include
Sidari – a well-established resort offering all amenities and wonderful sandy beaches. It is famous for a series of natural sand sculptures known as 'Canal De Amour' (or the Channel of Love) which is a breathtaking arrangement of eroding sandstone.
Peroulades - a small traditional village, famous for its 'sunset' beach – the views from the cliff top here are stunning and considered to be some of the best on the island.
San Stefano – originally a small fishing village this well-known and established resort comprises of a horseshoe-shaped bay on one side and rolling olive hills on the other. It has a superb wide golden sandy beach, and again, is an ideal spot to experience the wonderful sunsets.
Arillas – Nestled between two rocky peninsulas and surrounded by forests and vast olive groves, Arillas has a long sandy beach stretching for nearly two kilometres.
Magoulades – a large traditional and historical village which is within easy reach of the local beaches. It is a village with a long history and has many traditional historical mansions, churches and monasteries.
Agios Georgios – Wonderful olive groves and wooded hills are the backdrop to this well-known and popular resort which is set on level ground at the mouth of a wide valley between high rocky headlands. There is a superb sandy beach with crystal clear waters.
Lakones – Nestled high up in the hills, this small traditional village dates back to the late Byzantine period. There are stunning views of the sea and to Paleokastritsa and its bays below.
Paleokastritsa – considered to be one of the most beautiful villages in Corfu, the resort is made up of a series of bays and sandy beaches with wonderful turquoise waters.
Liapades - A traditional and historical village with two parts – there is the more residential part with the village square at the heart of it, and a road that leads down to the beach area. The beach is set in a beautiful cove and there are numerous other coves in the area that are accessible from the sea so boat hire is popular.
Doukades – A pretty traditional village that dates back to the 17th century, set in the hills inland from Paleokastritsa. There is a beautiful square is at the heart of the village and many stunning Venetian stone houses.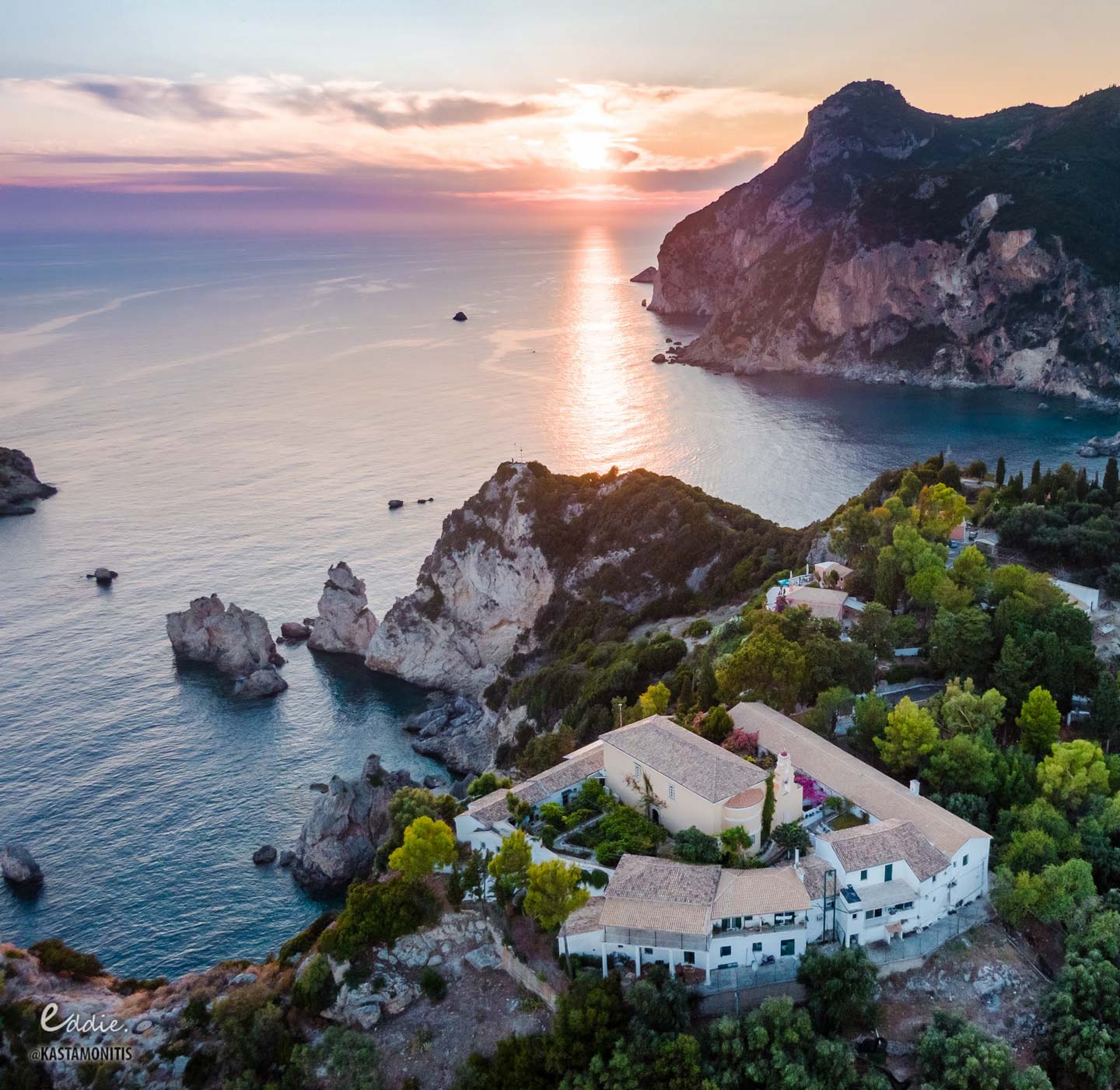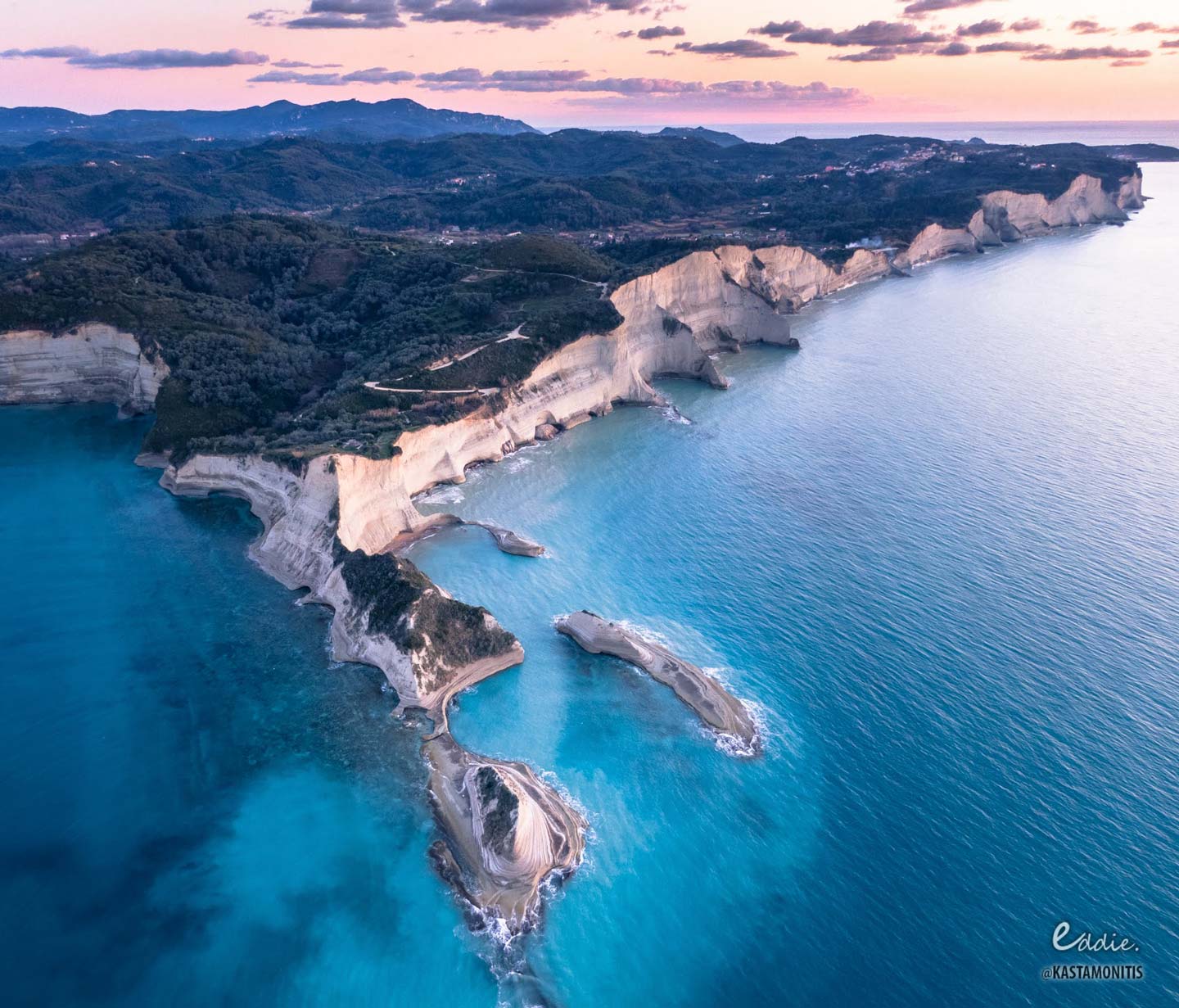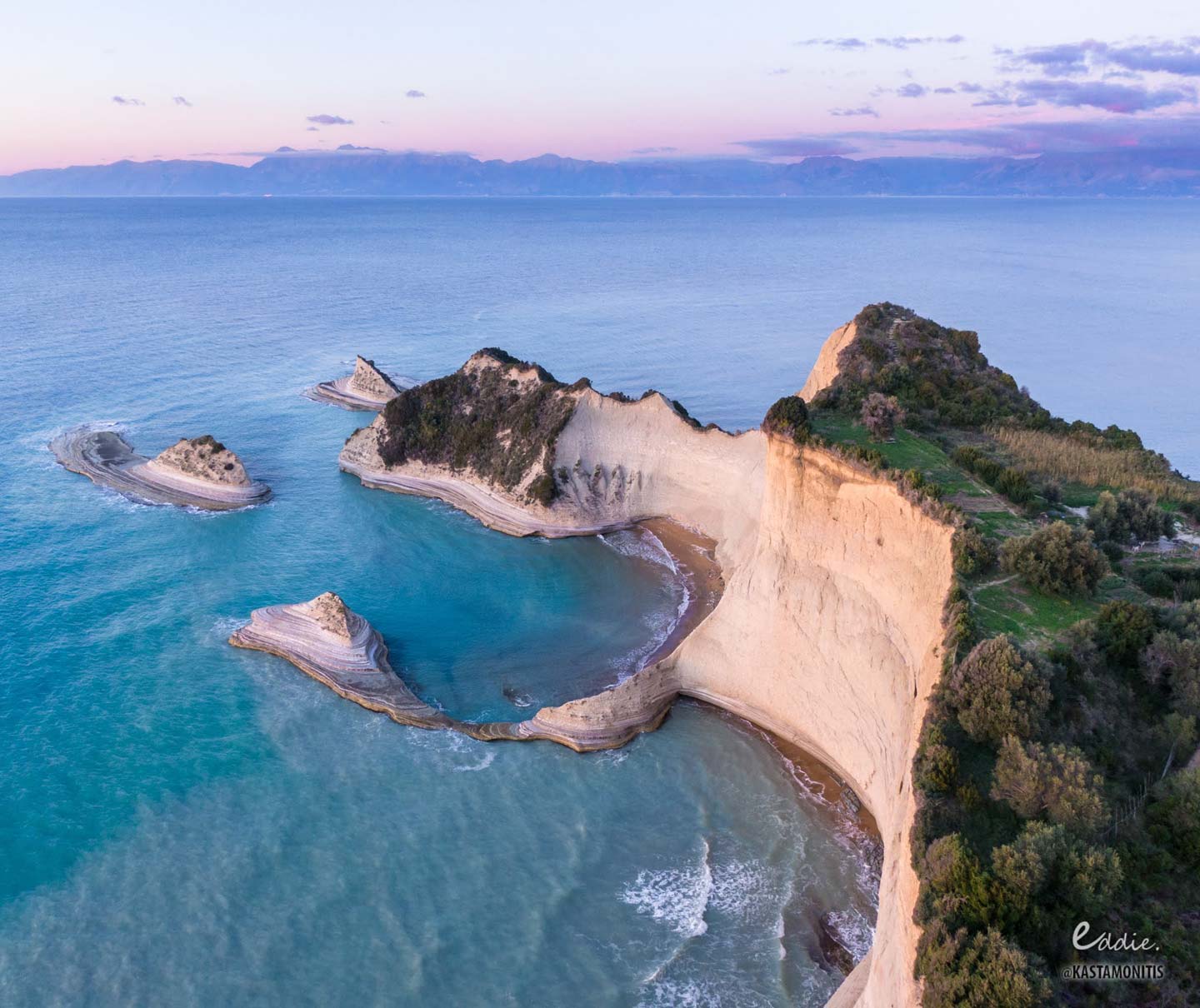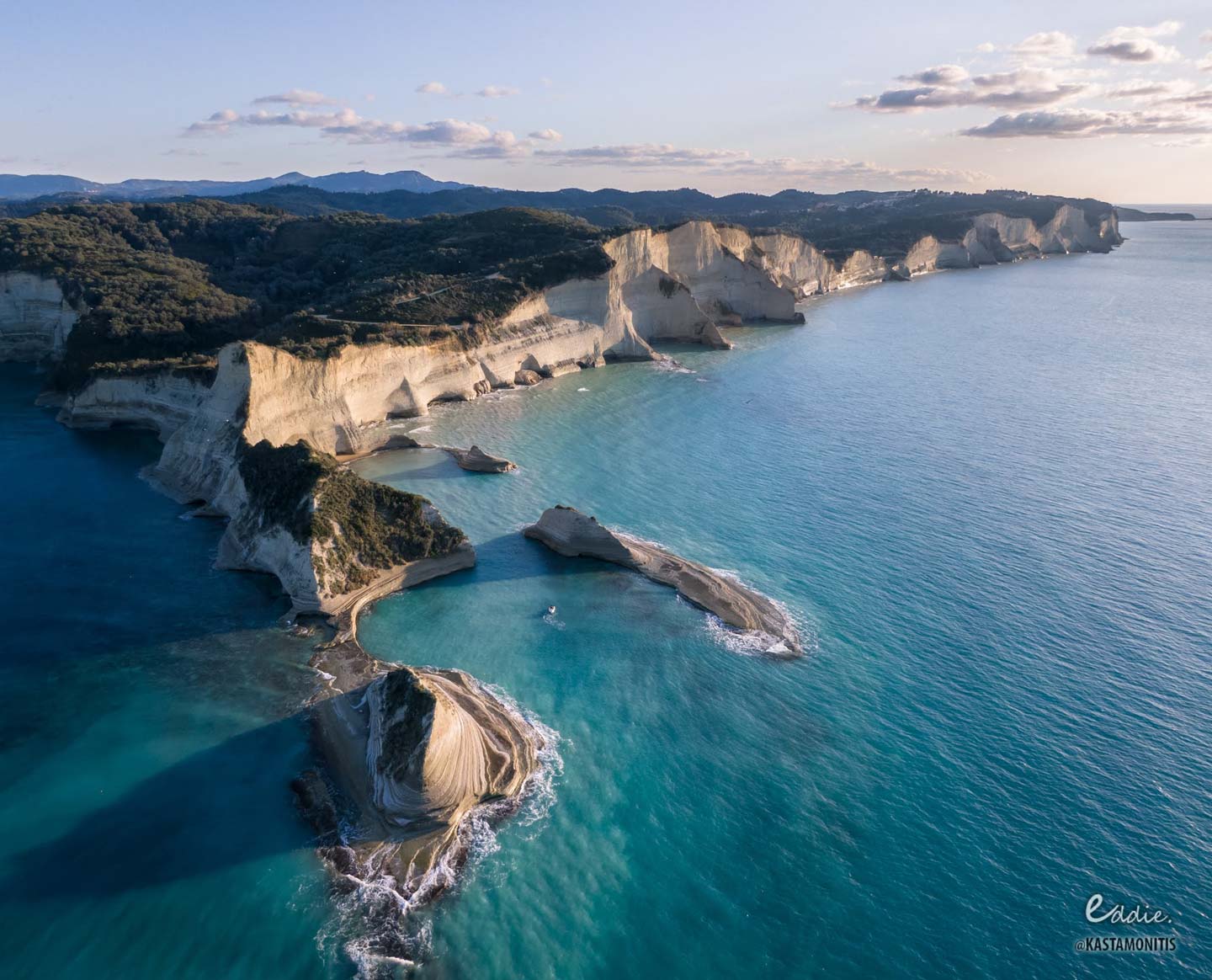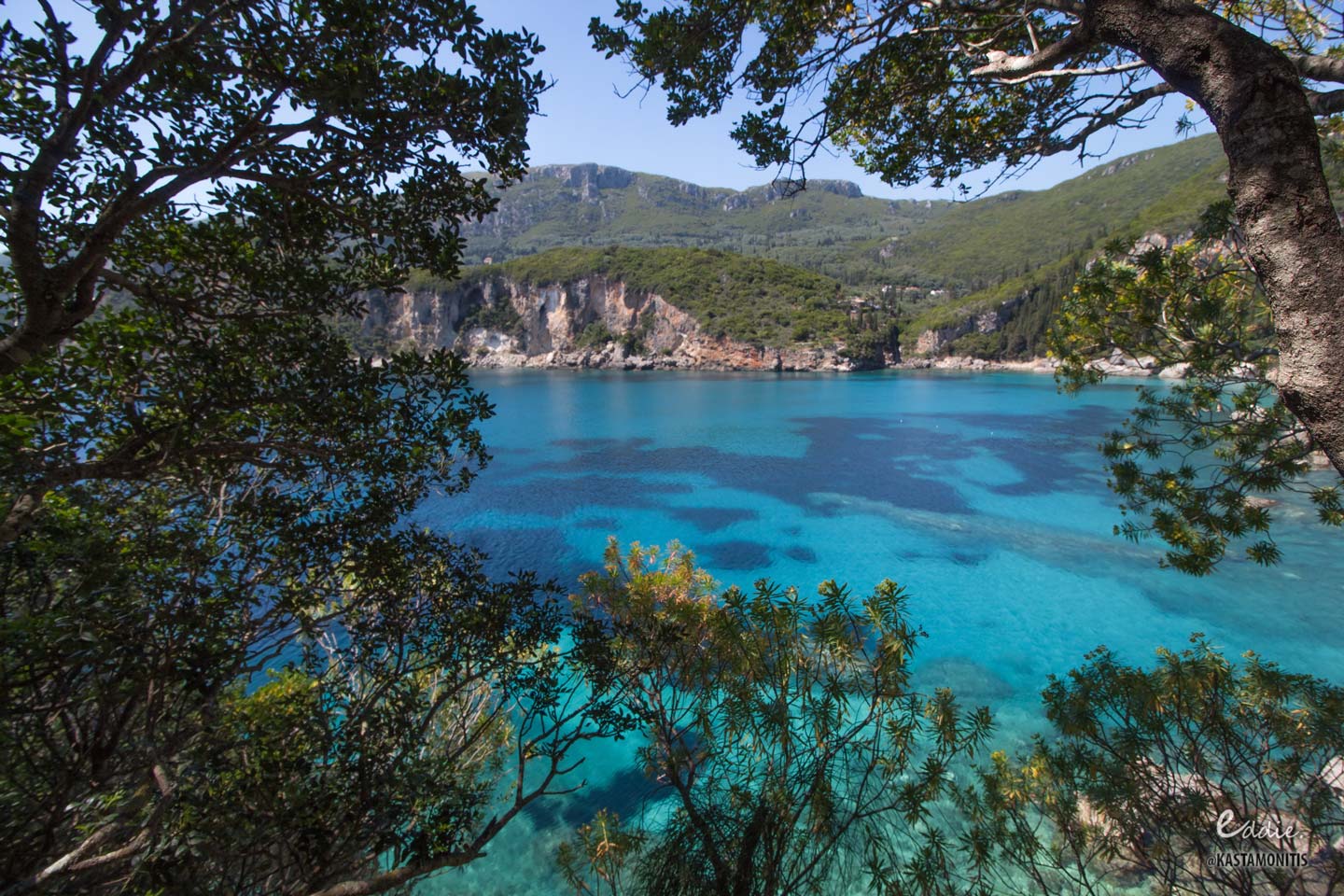 The ultimate in luxury – a stunning stylishly designed 5-bedroom villa that is set in a unique seafront location on..
A rare and unique find – a 6-bedroom villa in an unrivalled seafront location with direct access to a stunning..
This stunning contemporary 3-bedroom villa plus guest house with large private pool is in a magical setting on the west..
A rare and unique opportunity to own a seafront plot of 14,000 sqm in the area of Afionas, North West..
With a truly idyllic location, private access to a secluded bay and stunning sea views this is a not-to-be missed..
A rare and unique opportunity to own a beautifully restored 16th Century Manor House. Situated in the area of Kavalouri,..
Amazing villa with breathtaking view and 50 metres from the sea in Paleokatsritsa .
With a stunning sea front location, 65m of sea frontage and direct access to a great beach and the sea,..
A magnificent private Estate in an enviable position right next to the sea with large sea frontage and access to..
Small complex of apartments and studios for sale, close to Sidari, North Corfu - just 30 metres from the beach..