Description
With its stunning backdrop of mountains full of olive groves and cypress trees, picturesque bays and inlets, views of the majestic mountains and mainland across the clear emerald waters of the Ionian Sea the North East coast of Corfu is an area that something to offer everyone. This is an area where there are ever changing views. Protected by the mountains from the west wind the waters are calmer and it is a haven for boat owners – indeed one of the highlights of living or staying in the area is pottering from cove to cove in a boat, whether your own or one that is rented during your time here. For the nature lover, there are wonderful walks available in the area taking in deserted inland villages such as Old Perithia and Old Sines as well as the protected Antinioti Lagoon which is listed on the European Environment agency website and is abundant with flora and endangered wildlife.
Also known by many as 'Kensington-on-sea' the area is renowned for its many elegant and luxury homes – the Italian Agnelli family which founded Fiat and the Rothschilds are just two of the prominent families with property interests in the area. Yet whatever type of property you are looking for, this area offers everything from modern to traditional – and whatever amenities or activities you are looking for, everything is available. Whether you are near the coast or more inland, the views are stunning and in this area, the rental potential for any investment property is huge.
Hotspots include:
Kassiopi - a charming fishing village with bustling harbour and center.
Avlaki - a long, beautiful bay with clear waters.
Agios Stephanos & Kerasia Bay - a horseshoe shaped traditional fishing village surrounded by a tree-clad hillside leading to Kerasia, a pretty cove with crystal waters bordered by eucalyptus and olive groves.
Kalami & Kouloura – Kalami, which is a pretty bay is surrounded by wooded headlands and is famous for the White House, where writer Lawrence Durrell settled. Kouloura is a small traditional Greek bay with a working harbour one end and a swimming beach the other.
Agni is well known for its wonderful beachside tavernas which look out onto a bay enclosed by headlands. A haven for those wishing to moor boats and dine alfresco by the sea.
Nissaki a former fishing village this peaceful and picturesque spot
Barbati where the olive grove covered slopes of Mount Pantokrator lead down to the wonderful mile long beach with pristine waters.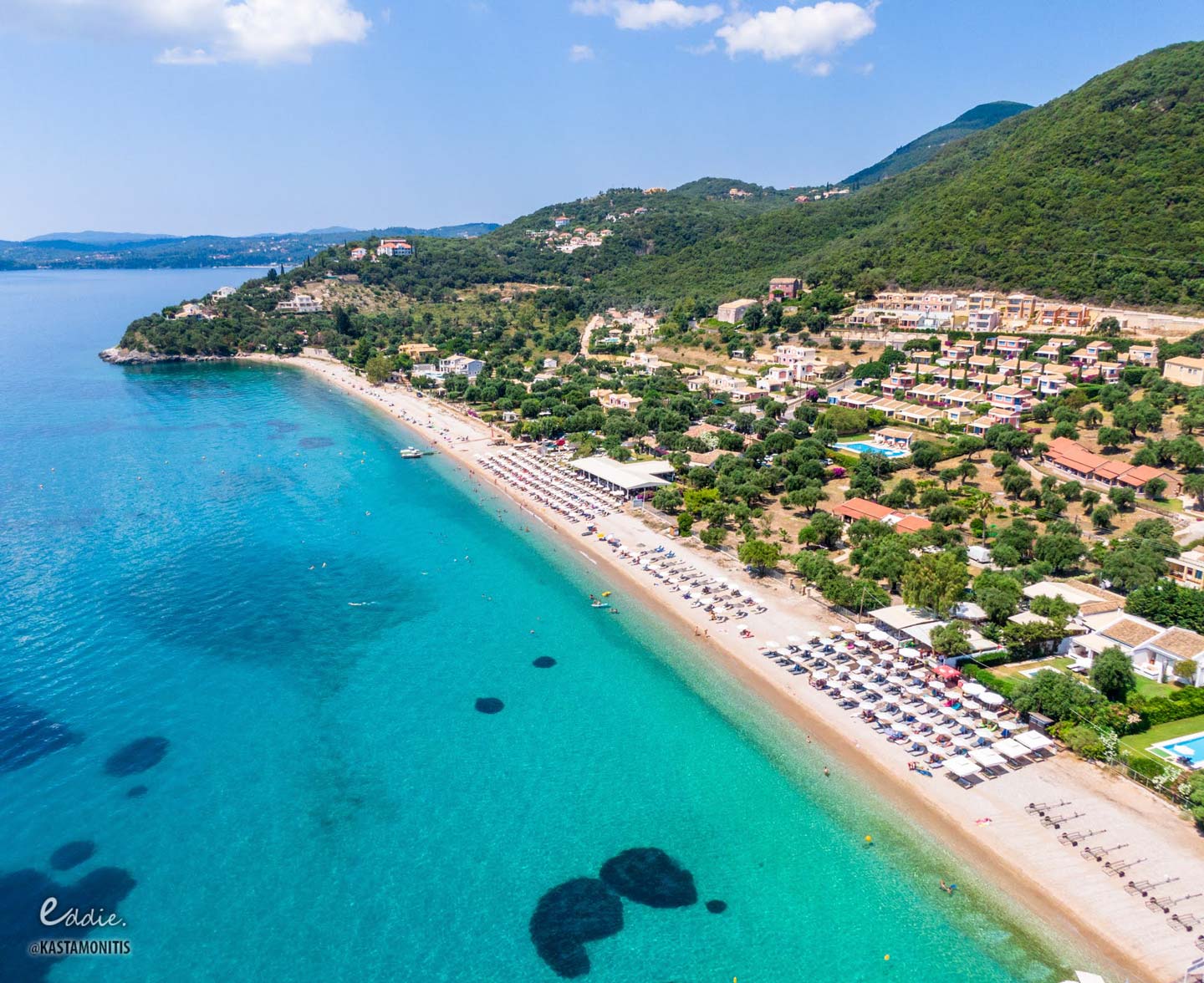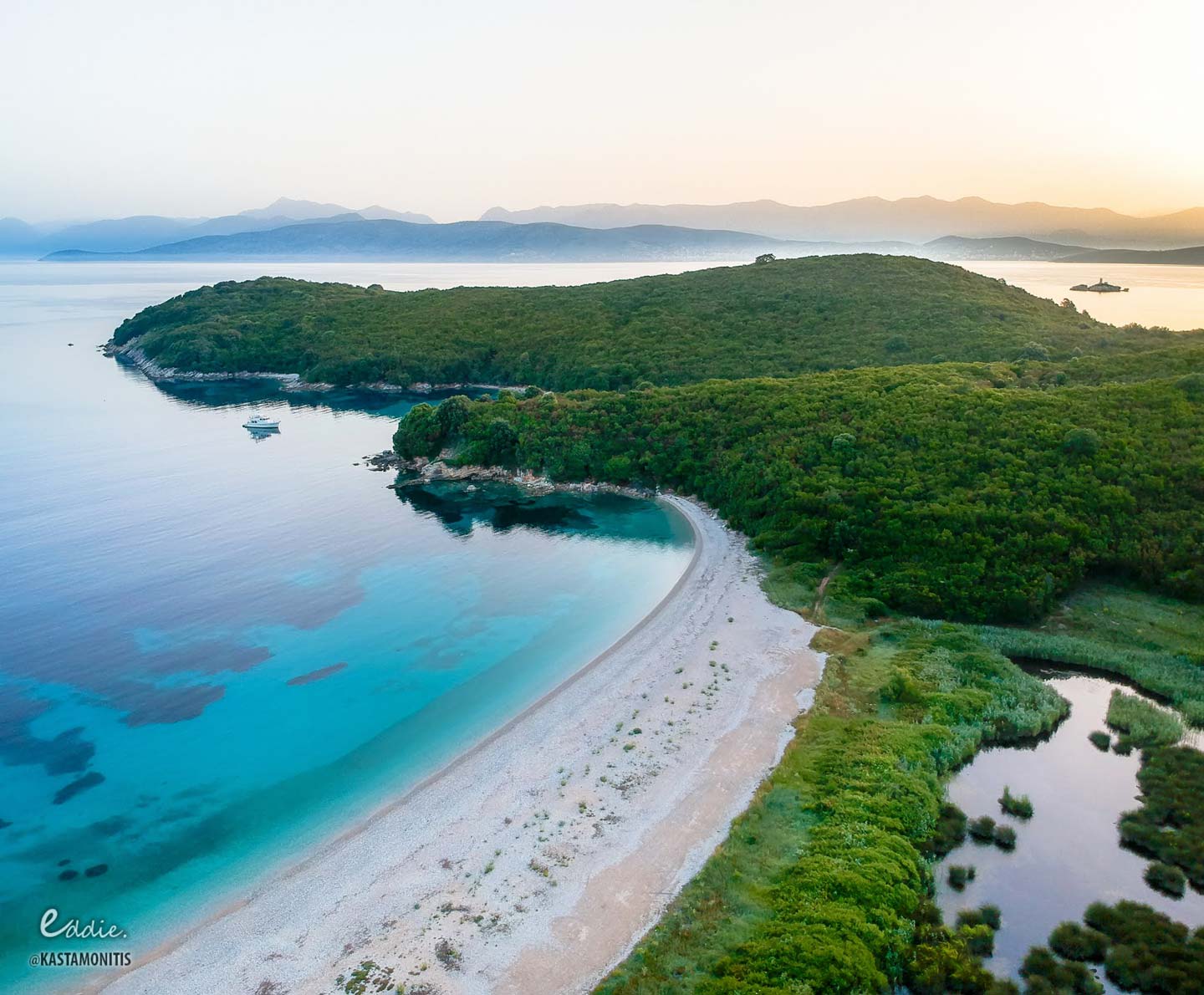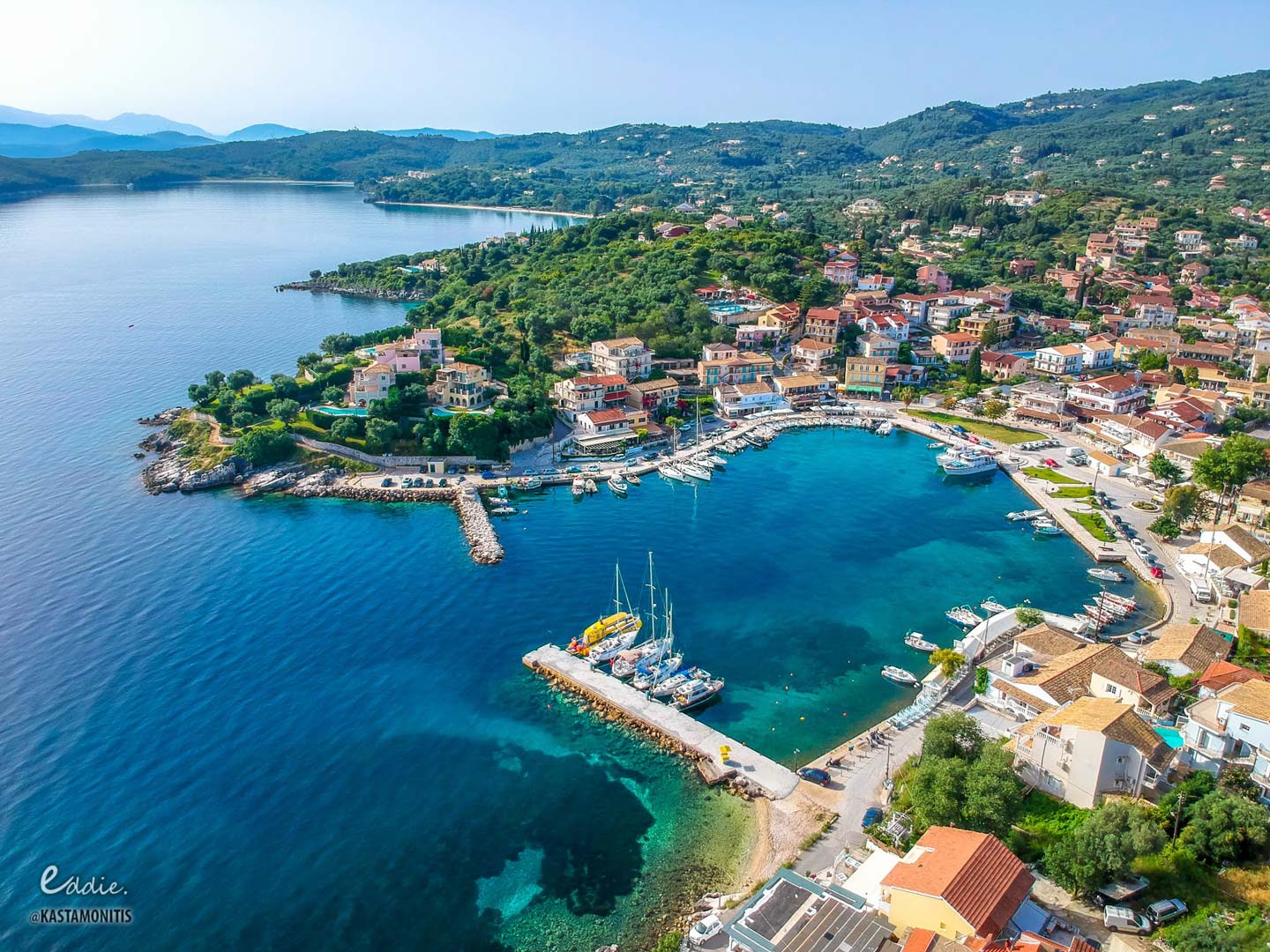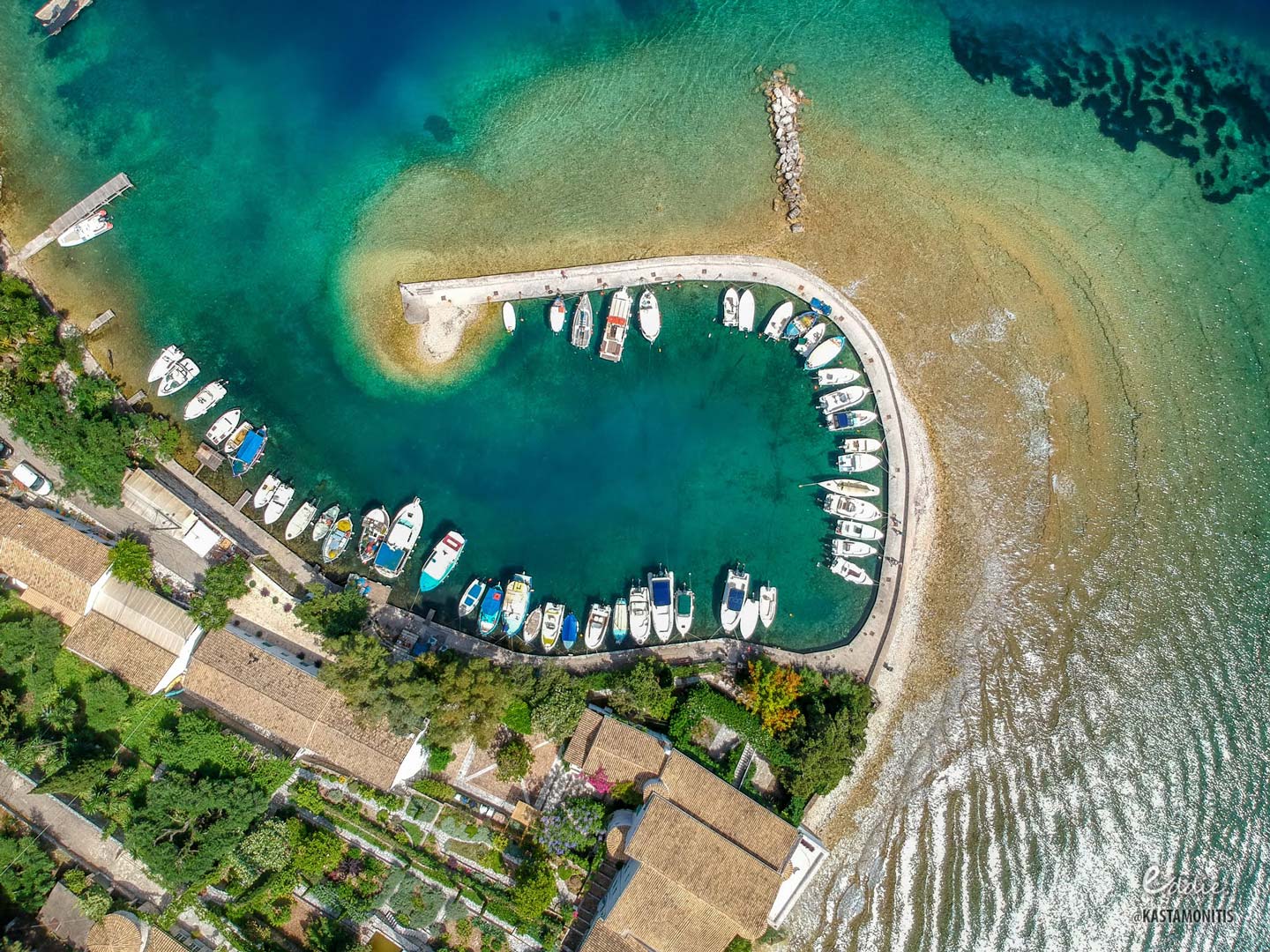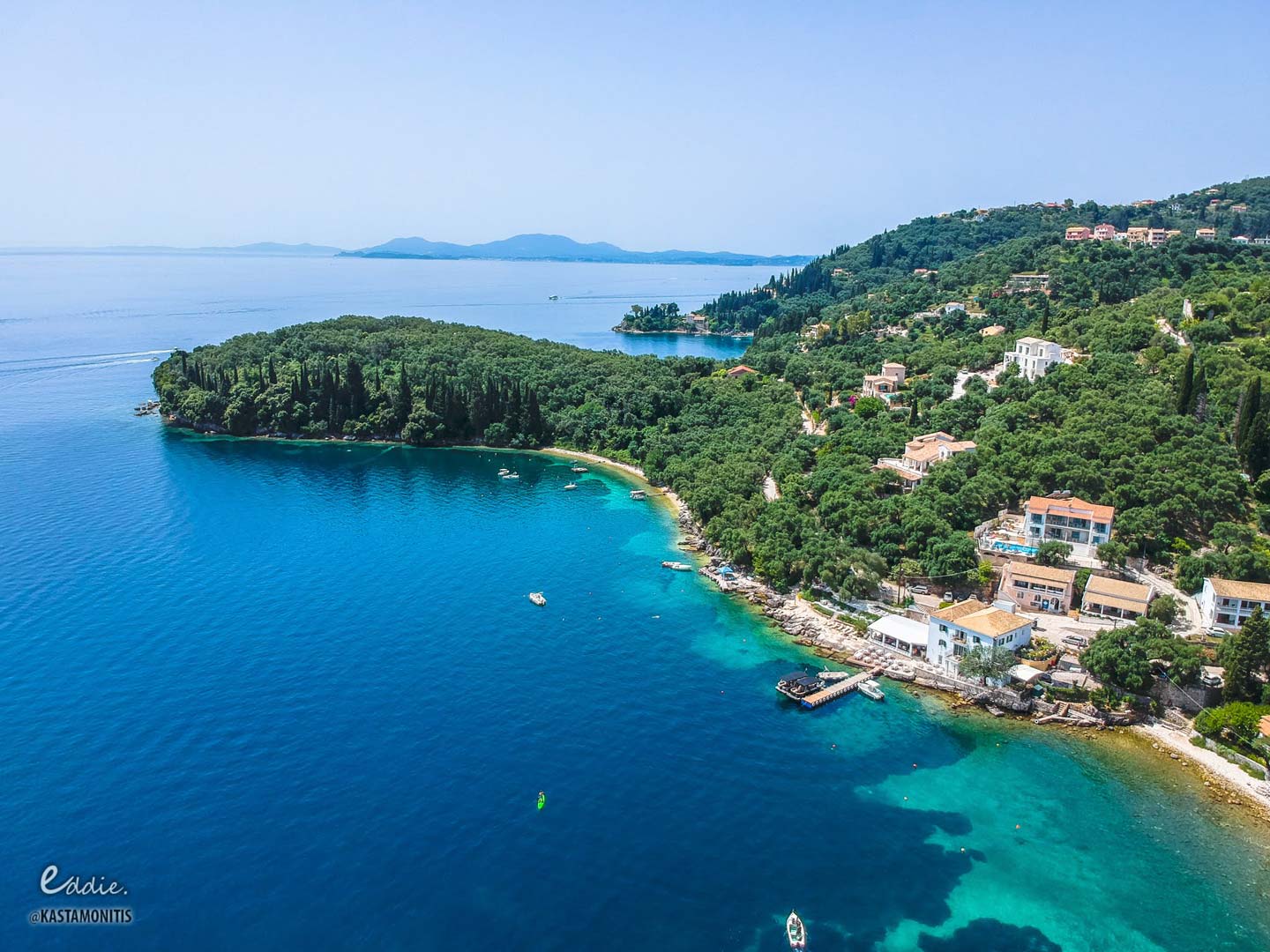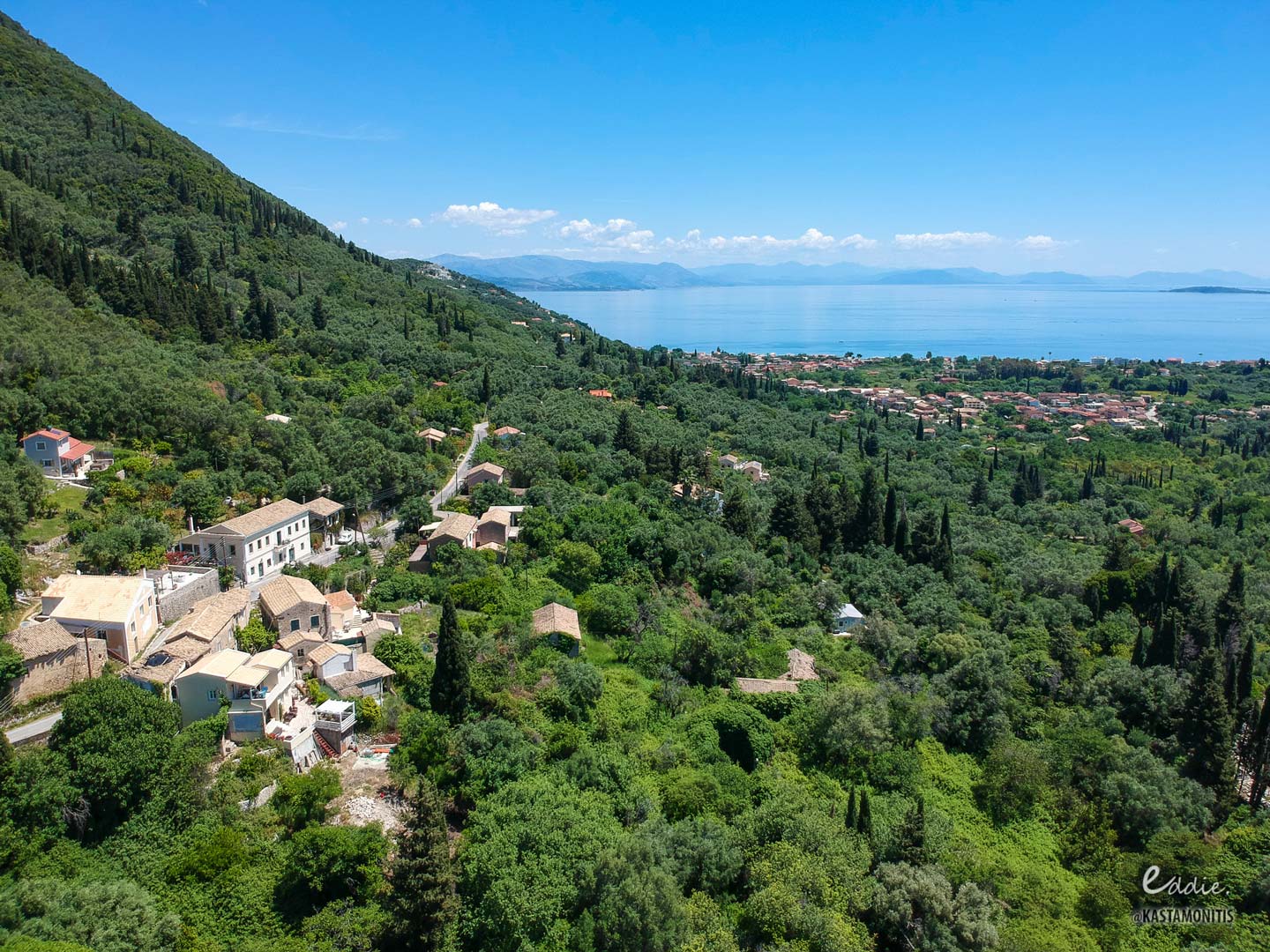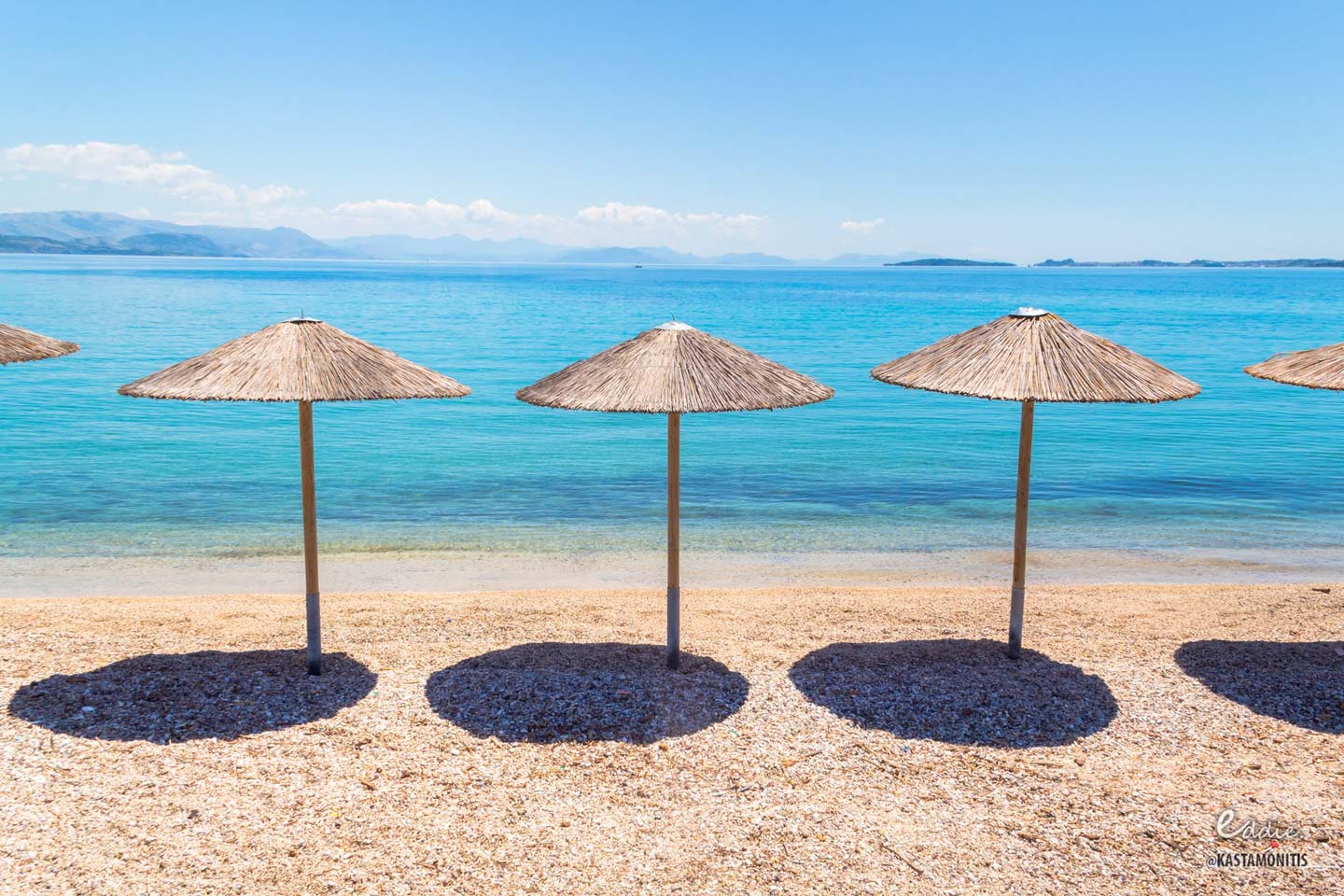 One of the last remaining large plots of land in the sought after and prestigious North East of Corfu –..
This stunning stone-built 3 bedroom family villa with its landscaped gardens and wonderful infinity pool is located in the prestigious..
Stunning sea and mountain views, direct access to the beach, superb infinity pool and privacy– this newly built contemporary villa..
8,000 m² seafront plot in Kalami, North-East Corfu offering great land size, great position and most of all great views!
Luxurious 5-bedroom villa with direct access to an amazing and secluded beach of Kassiopi
21.000 sq.m. land with planning permission for 32 detached houses with swimming pool, enjoying marvelous views in the area of..
A superb Estate comprising of 4 fully furnished traditional Corfiot homes, with direct access to the beach in beautiful North..
A unique and exclusive coastal location in the sought after North East of Corfu - 3 bedroom villa with private..
A luxurious contemporary stone built villa with incomparable panoramic views, North East of the island.
This stunning 4-bedroom contemporary designed Villa/earth home with additional guest apartment is located in the area of Nissaki just a..